Another recipe with it's origins in the middle ages.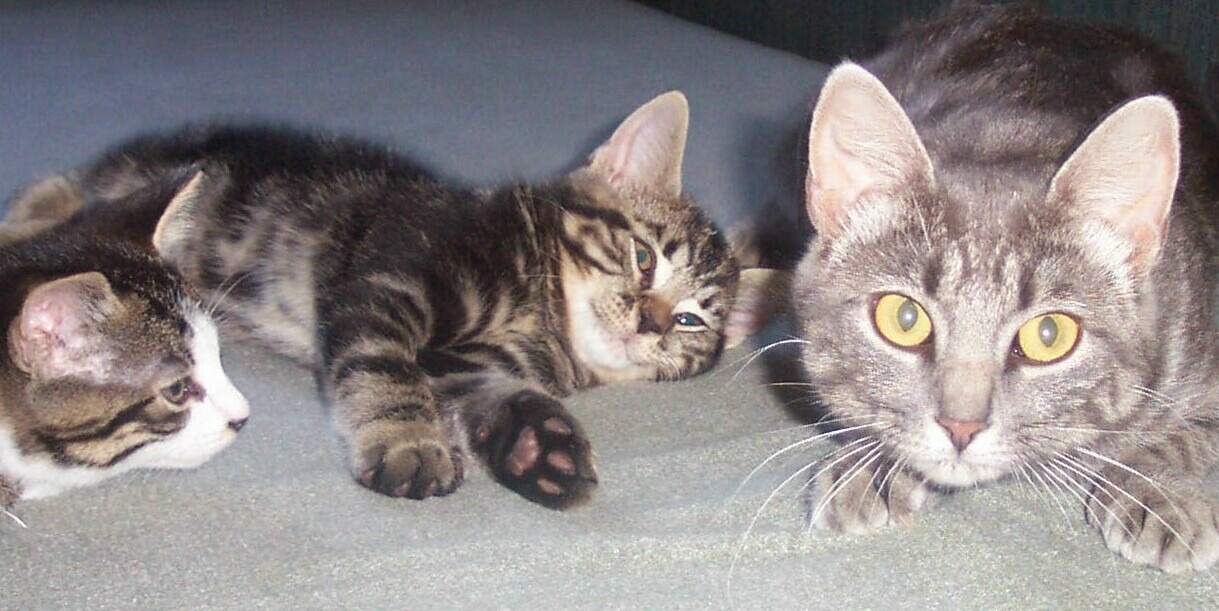 We enjoyed this pie so much....I used a venison roast, it turned out beautifully. The meat was mild, moist and tender, the sauce was rich, thick and flavourful. I used a little flour to thicken the gravy. I love the combination of bay leaves and cloves in this dish. Thanks so much for sharing this quick and easy to make recipe Mysterygirl.
1⁄2 lb venison or 1⁄2 lb chuck roast, cubed
1⁄2 lb carrot, chopped

1

large onion, chopped
beef stock
breadcrumbs or flour or cornstarch

1

double crust pie crust
Cook meat, onions, carrots and spices in broth.
If the mixture is a bit thin, use the thickening agent of your choice.
Put into pie, cover and bake for 40-45 minutes.
Note:.
4 lbs meat.
5 lbs carrots.
5 large onions.
Makes 8 pies although you could use more meat.