Venezuelan Spice Marinade
teresas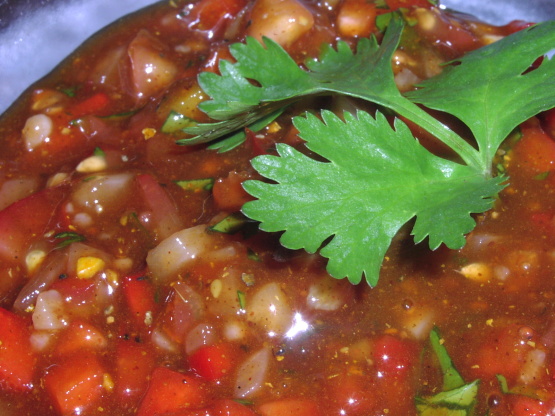 Although it is indicated as a marinade for 'meat,' it was probably meant for beef. This recipe is posted as prepare for participation in World Tour 4!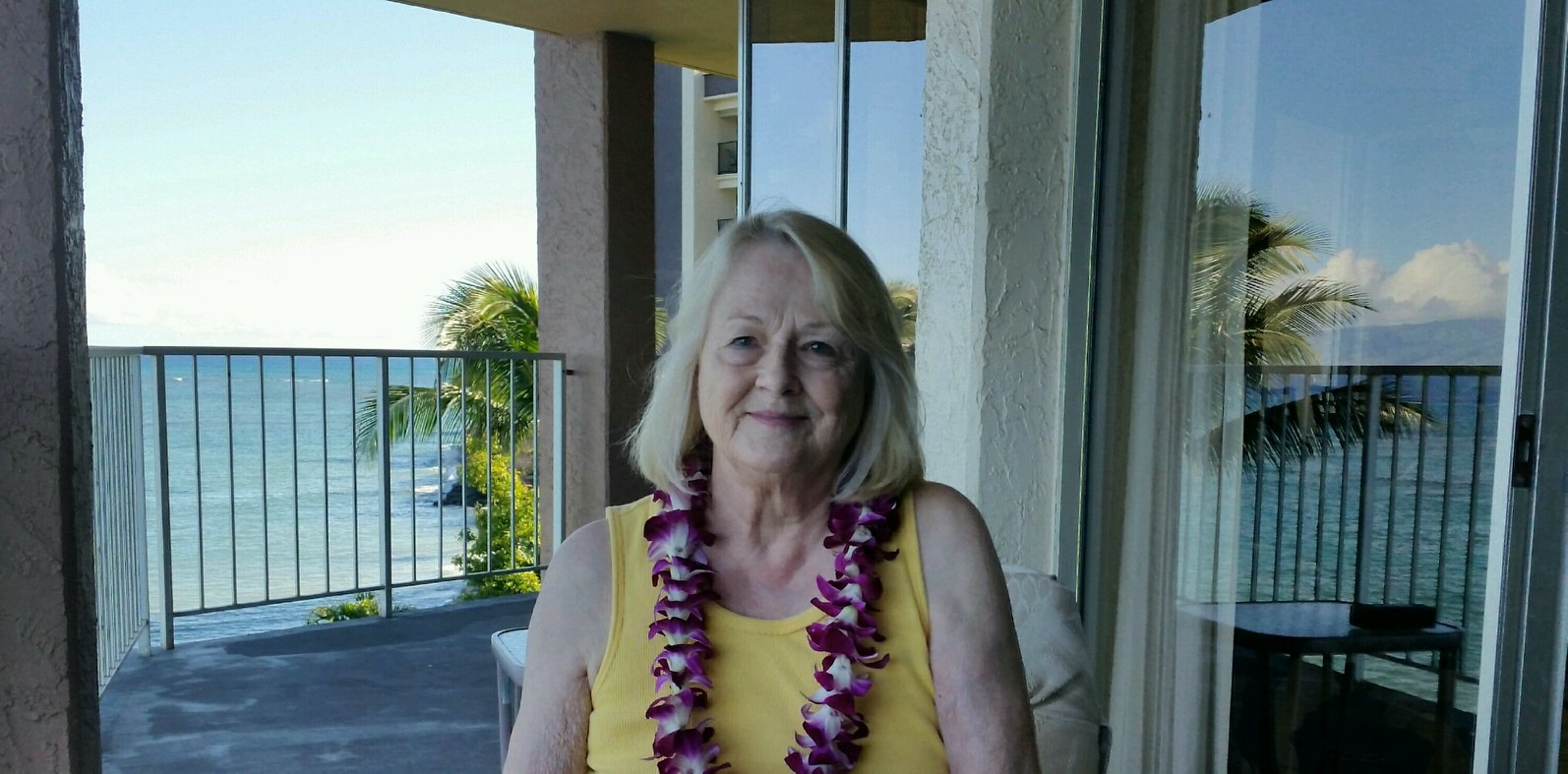 Excellent! It is spicy, but not too much heat. I especially loved the combination of curry, garlic and onion. I probably used a bit more of the fresh ground black pepper, but that's one of my loves. I used it as a marinade for a pork tenderloin. This is a keeper for sure, especially since there is no oil, and that's a good thing when you grill. Thanks so much, Sydney Mike for sharing this wonderful recipe.
In a glass bowl, combine all ingredients & mix well.
Use immediately as a marinade for meat of your choice.