Veggie Tex-Mex Tortilla Wraps
Great for brown-bagging. I've actually had this for breakfast as well!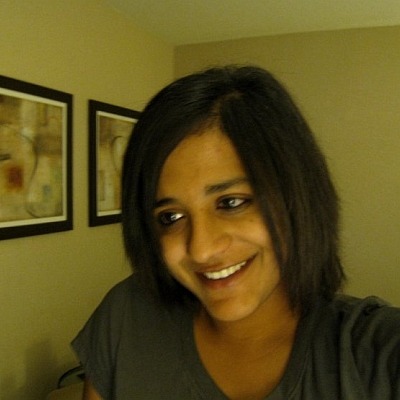 Top Review by Anu_N
Mirjam, I can almost close my eyes, pick any (vegetarian :-) recipe of yours, knowing that it'll turn out great. This one, again, was fantastic! I had kidney beans leftover from another recipe, so I used them here instead of black beans. I also substituted white onions for the scallions and lemon juice instead of lime. I filled the mixture in chappatis, and gobbled this up for dinner... sooo goood! Again, thanks a ton :-)
Place the beans, lime juice, orange juice, garlic, salt, and cayenne pepper in a food processor and process until smooth.
Spoon the mixture into a bowl and stir in the scallions and bell peppers.
Spread one-fourth of the mixture on each tortilla.
Roll the tortillas tightly and top with salsa.