Ms B.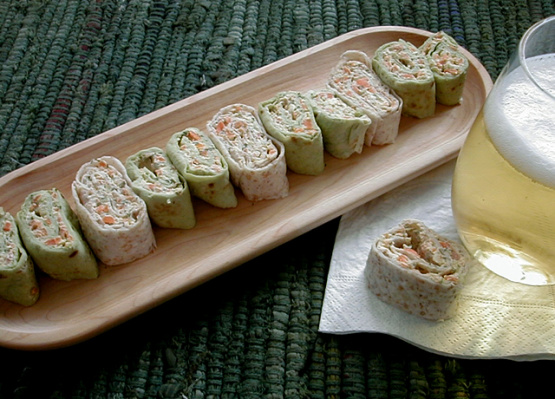 From Southern Living-Homestyle Cooking This is based on 1 roll-up Cook time reflects refrigeration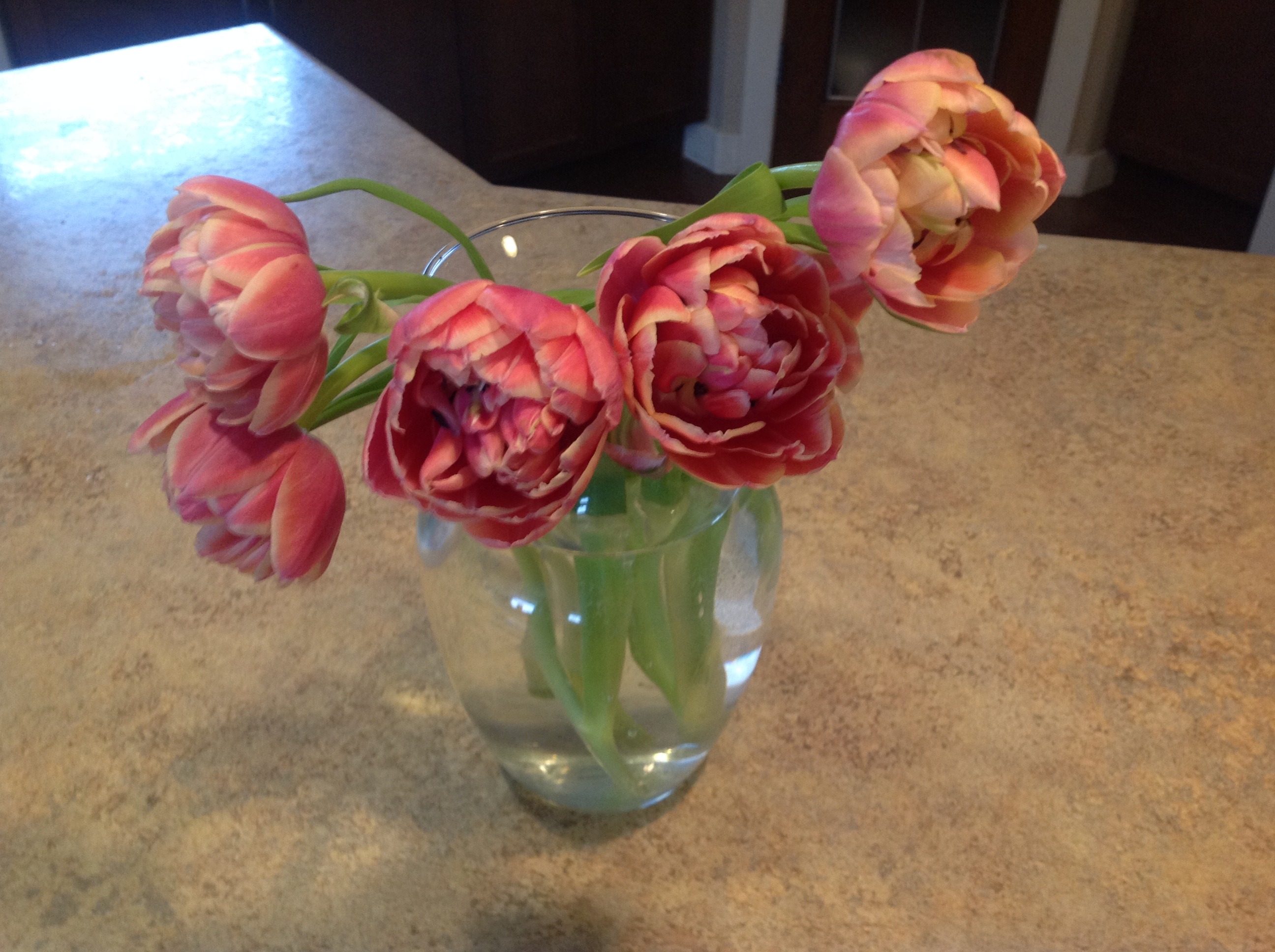 Not sure what went wrong with these. The spices with the cream cheese tasted okay, but I had a hard time rolling up the tortillas. Maybe I overstuffed. If I make these again I would add in an assortment of other veggies and chop them up into a very fine dice.
Stir together the first 6 ingredients. Stir in carrot and celery. Spread on 1 side of tortilla. Roll up, and wrap in plastic wrap;chill. Unwrap and slice.