Veggie Piglets in Blankets With Dipping Sauce
This is a fun finger food for kids or adults that good for breakfast or lunch. This recipe has it's roots in Germany!Adapted from Cooking Light magazine.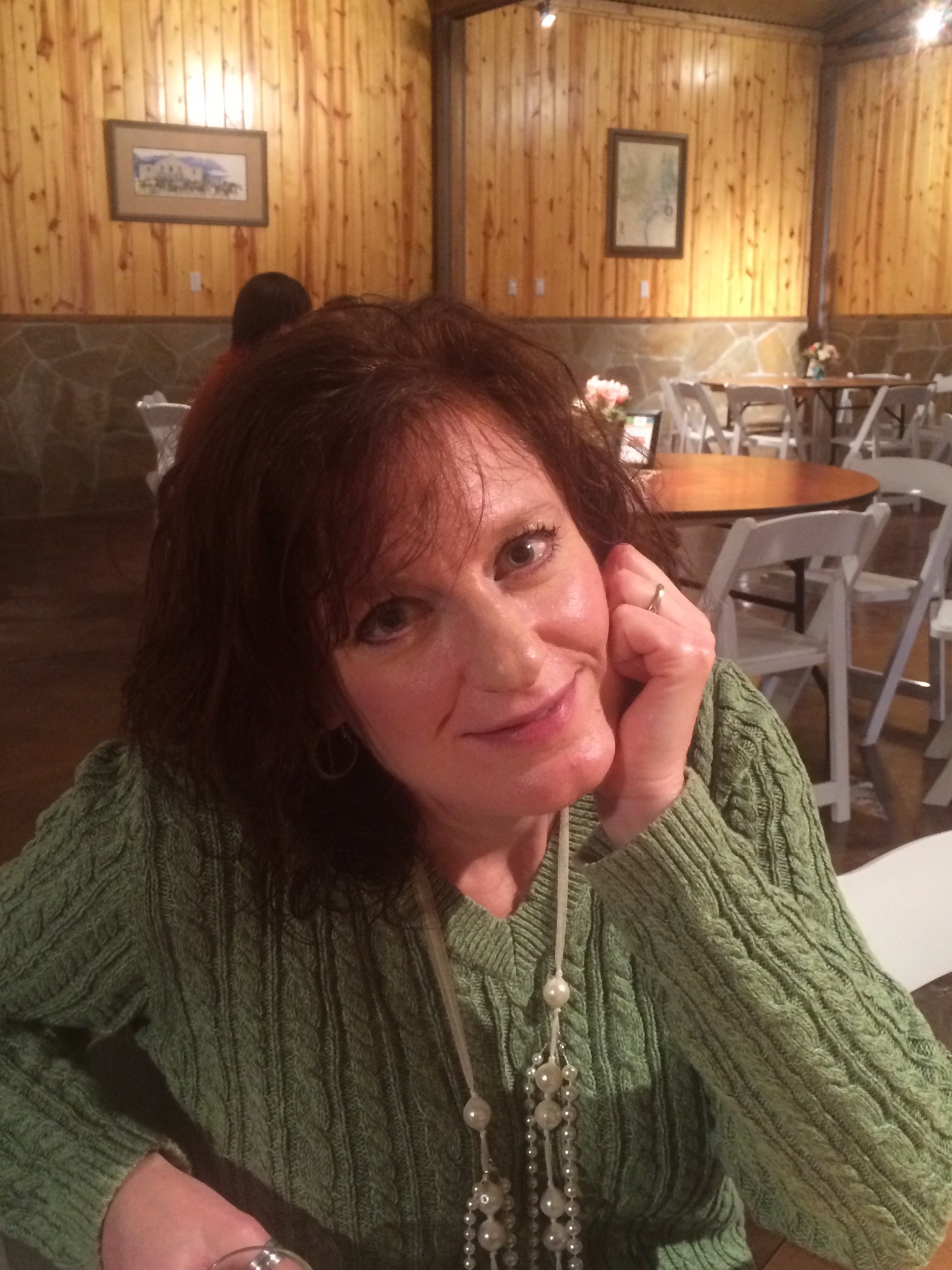 I used LightLife Gimme Lean sausage. We just didnt care for this at all. The sauce was really overpowering too. I am not posting any stars bc maybe it would have been much better had I used Boca as you suggested. I want to be fair and not discourage anyone from making it. The sauce may be better if a milder mustard is used such as yellow? Thanks for sharing your recipe!
Preheat the oven to 375*F.
Unroll the crescent dough, divide along the perforations into triangles. Cut each triangle in half to form 2 triangles. Wrap one triangle around center of each breakfast link, starting at the wide end of the triangle. Arrange the wrapped breakfast links on a baking sheet. Bake at 375*F. for 15 minutes or until browned.
Combine honey and mustard, serve as a dip with piglets.
Makes 8 servings.