Parsley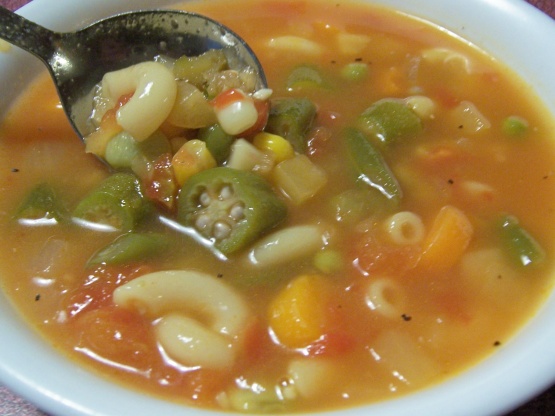 I have never tasted a a good vegetable soup until I came across this recipe. It is simple to make and very healthy too. It has a nice clean taste, not heavy laden with a overwhelming thick tomato taste. Enjoy!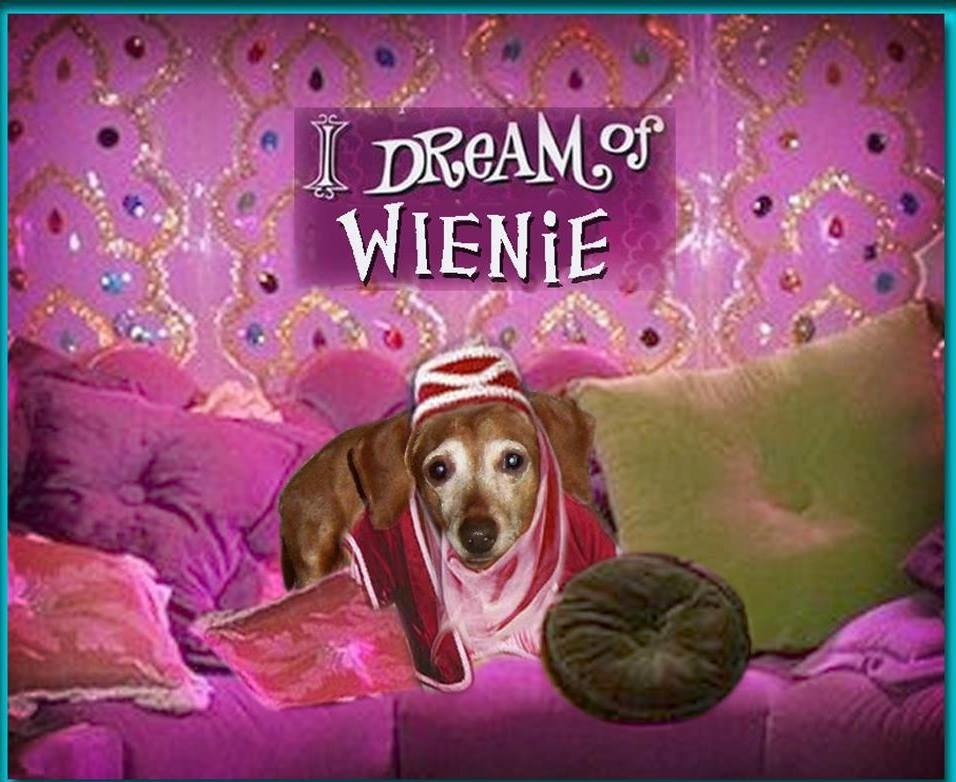 Yay! Healthy, low-fat, quick, easy and yummy! I do agree that it's clean-tasting and not heavily "tomatoey". I used a 1 lb bag of frozen soup mix veggies, and used frozen corn instead of canned. I also used fresh onion (minced) in place of the dried, and doubled the amount. It's a very satisfying soup. Thanx for sharing; this is a keeper for sure.
Combine the first 7 ingredients in Dutch Oven; cover and bring to a boil.
Stir in pasta; reduce heat and simmer, uncovered, 20 minutes or until pasta is tender.