This is from a book called The Great American Detox Diet by Alex Jamieson (of Supersize Me fame). All of her recipes are super healthy and this is the tastiest vegan loaf I've tried. Like other vegan loaves, this is more fragile than meatloaf. Be sure to let it cool about 15 minutes before slicing, and even then expect some crumbling.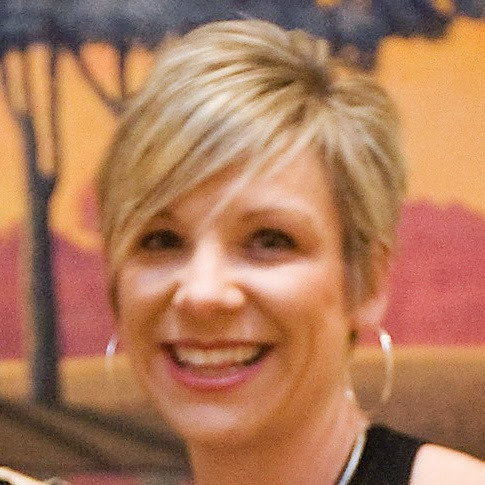 Top Review by jenne
5 stars. . .from a meat eater, none the less. This is great stuff! Since Prose said that it tends to fall apart when cutting, I just made them into individual serving loaves (and crossed my fingers) and it worked awesome. I cut recipe in half and made the following changes to the recipe: I added 2 T of Andreas Steak Sauce for flavor, used black lentils and used the full 1/4 cup tomato paste. I LOVED the flavor of the walnuts. I served them atop garlic mashed potatoes for a great meal! My husband even went back for seconds. . .I love it! Made for Veg*n Tag.
Preheat oven to 350 degrees Fahrenheit.
In a large mixing bowl, combine the rice (or other leftover whole grain), lentils, oats, mushrooms, onion, carrot, pepper, walnuts, tomato paste, olives, parsley, soy sauce, mustard, thyme, marjoram, and sage. Mix well.
Lightly oil an 8" x 4" loaf pan.
Fill the loaf pan with the mixture and pack well to press out any air pockets.
Bake for 40 minutes, covered. Uncover and bake for another 20 minutes, until lightly browned. (Be sure to check it after 10 minutes uncovered as I found it was already done). Allow to stand at room temperature for 15 minutes before slicing. Use a serrated knife to carefully slice.
Update 3/7/09: I have discovered that this holds together better if you mash half the lentils. It also helps to add some flax meal and extra liquid (I used V8).