Parsley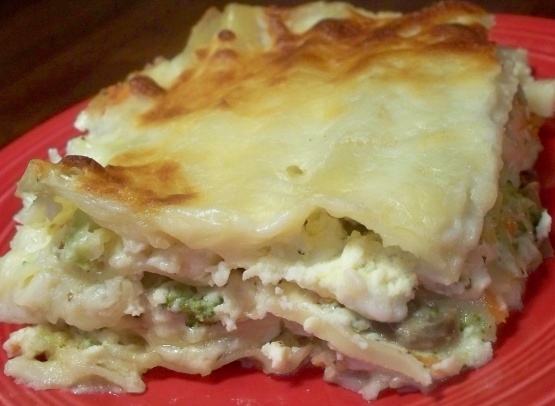 Easy, low fat, veggie lasagna. NO tomatoes or tomato sauce. I came up with this as an answer to my DH's love for lasagna and a healthier alternative.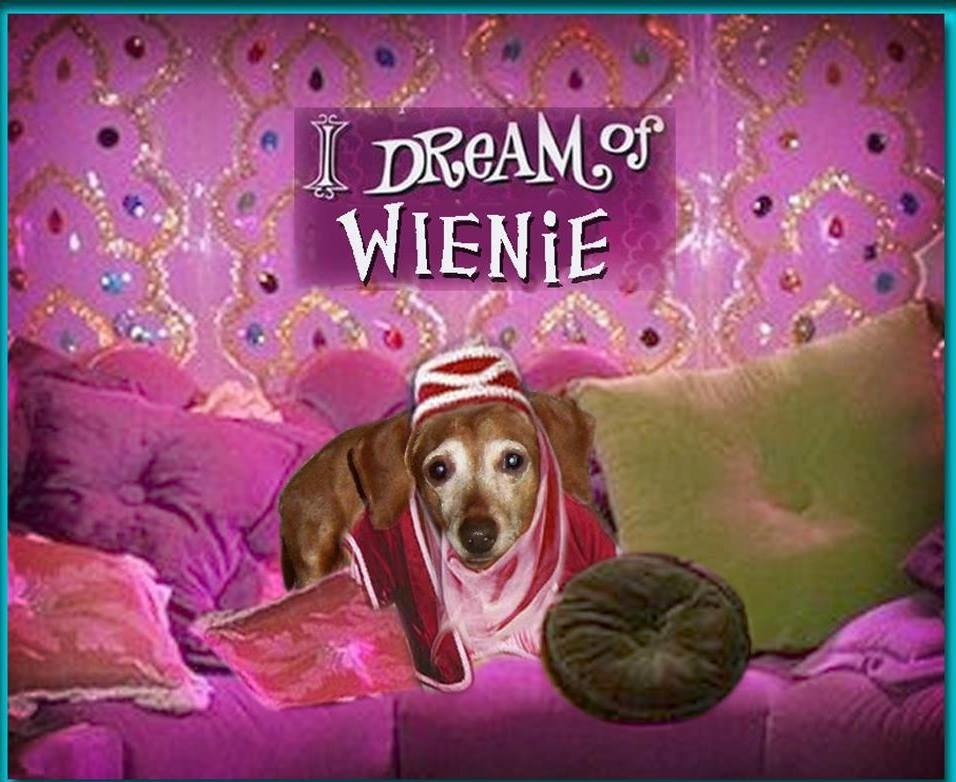 Nobody would believe that this is so low in fat! It's so creamy and cheesey! I made this exactly as written but instead of 2 tbsp. Mrs. Dash, I used a combination (to equal 2 tbsp) of salt, garlic powder, oregano and basil. This will definitely satisfy your cheese fix without a load of fat. I'll be making this again for sure. Thanx for sharing this!
Heat oven to 350 degrees Fahrenheit.
Boil lasagna noodles according to directions on box.
In microwave safe bowl, melt butter for 30 seconds in a microwave oven.
Add flour and stir until mixed.
Add milk all at once.
Cook in microwave on high for about 6 minutes, stirring every two minutes until thick.
Add parmesan cheese and stir until melted.
Saute onions, carrots and mushrooms in cooking spray until tender.
Add drained broccoli and cook until warmed through.
Mix cottage cheese and ricotta cheese with egg substitute, cornstarch and Mrs Dash seasoning.
Pour 1/2 cup sauce in bottom of a 9X13 pan.
Layer 3 noodles with 1/2 of cheese mixture, 3/4 cup of mozzarella, 1/2 of veggie mixture and 1/2 cup sauce.
Repeat layers ending with noodles.
Top with remaining sauce and cheese.
Be sure to cover noodles completely with sauce.
Bake uncovered for 30 minutes or until warmed through.