Parsley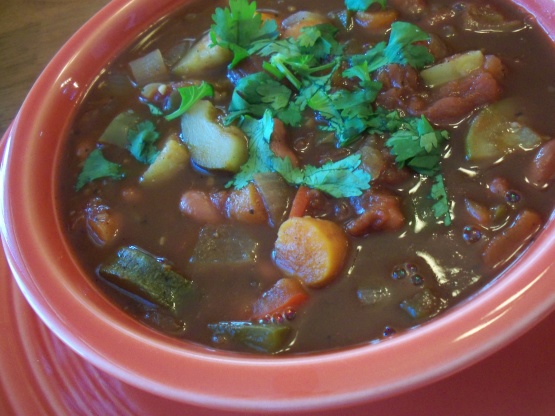 Neat way to add veggies to a meal, may try adding beef or chicken just to "hide" the veggies. Veggies can be diced, shredded or minced.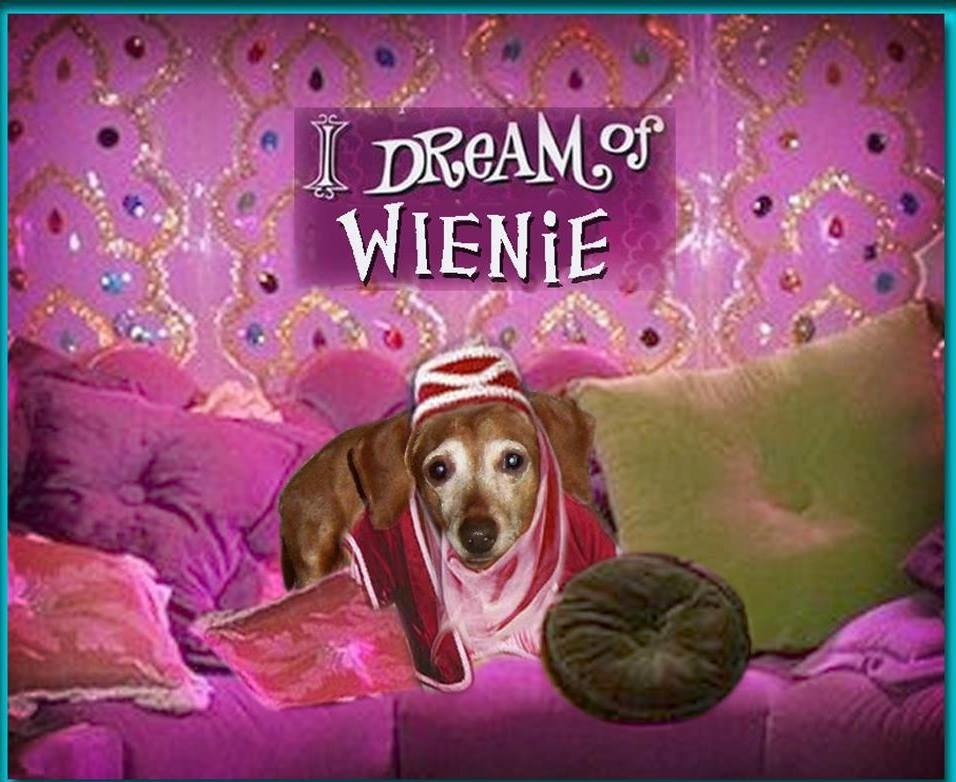 I loved this! It's loaded with yummy veggies and fills you up - who needs meat? I am used to having cumin in chili recipes, but with all these other great spices, I didn't miss cumin at all. It was spiced very nicely just as written. I garnished with chopped cilantro and served this over a bit of orzo, but it's also great served as is. Thanx for sharing this recipe!
Cook onion over med-high for 5 minutes (add water as needed to keep from sticking).
Add zucchini, carrots, peppers & garlic. Cook 5 minutes.
Add remaining (except beans). Bring to boil, reduce to simmer, cover & cook 30 minutes.
Add beans, stir & re-cover for 15 minutes.
Serve over cooked pasta. Add cheese, crackers & additional onions to taste.