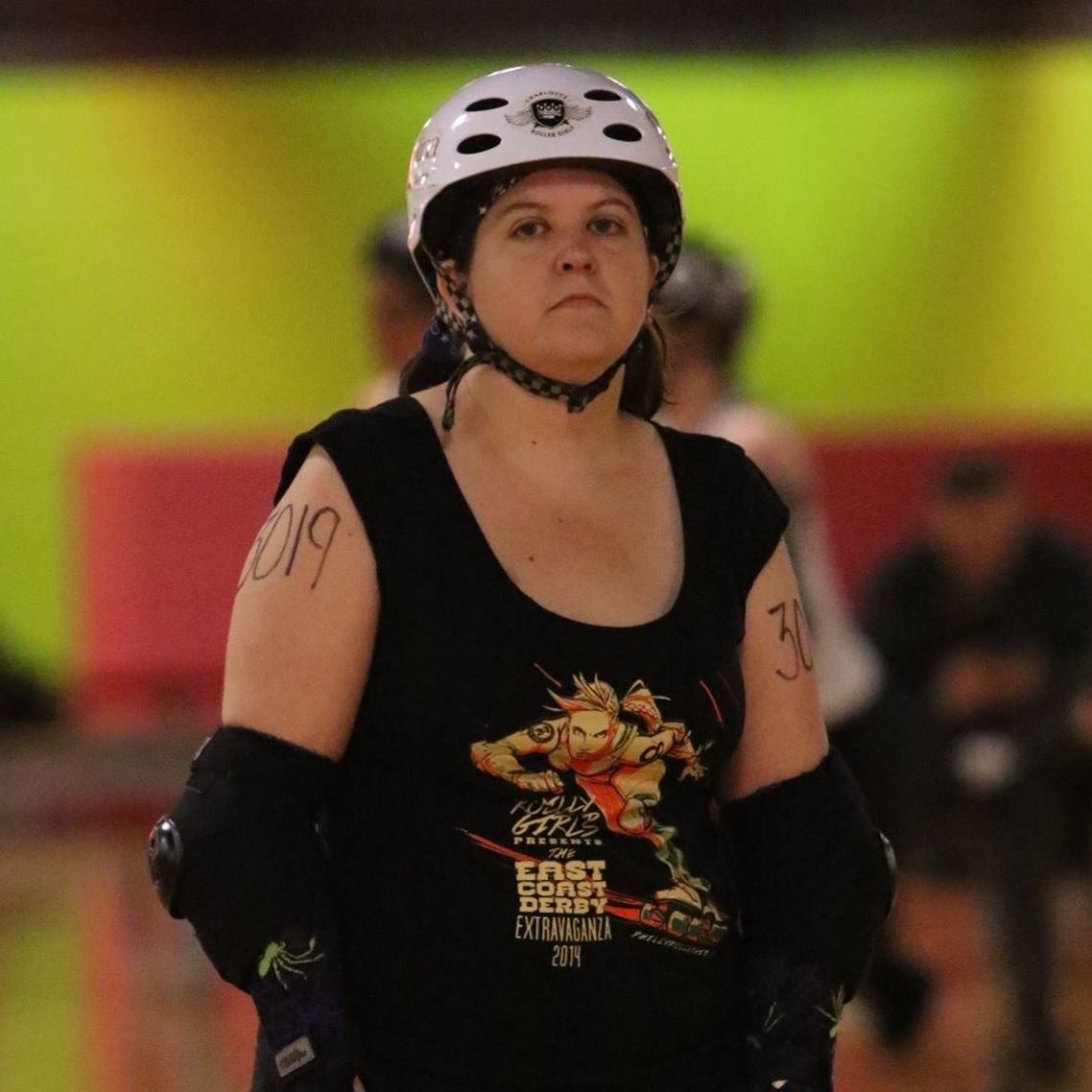 I hate Veg-All with a passion, and would never serve it plain, but I have cans in my pantry that were given to me. I looked for something that would make it palatable but without Cream of Whatever soup. This recipe worked out pretty well. I was out of cheese, so I cut up some sliced Cheddar into small pieces. My casserole was a bit loose because I think I had less than the amount called for. I decided to use the celery. I did not have any Ritz crackers so I used a combination of crushed Triscuits and French's fried onions. I liked the casserole but it was too rich for some family members, so I will probably not make it again. I also found that it did not reheat well, because it ended up with pools of grease, so I recommend only making as much as you will eat the first time.
Preheat oven to 350 degrees.
Combine all the ingredients except the crackers and melted butter, and mix well.
Place in greased 11x7 or 9x9 baking dish.
Combine the cracker crumbs and melted butter and sprinkle over the vegetable mixture.
Bake, uncovered, until bubbly, about 35 minutes.