Veggie Breakfast Casserole
Recipe by Mirj
An ideal one-dish meal for big family breakfasts. Perfect for veggies and for vegans.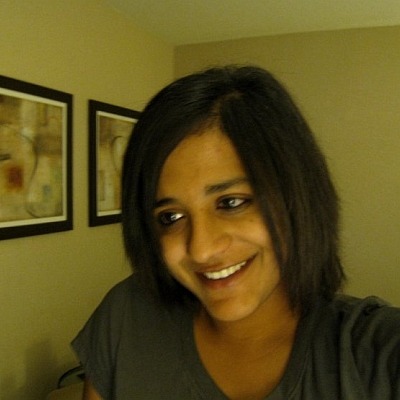 Top Review by Anu_N
Mirjam, you MUST be crowned tofu-queen! Your recipes always make tofu taste 10 times better than anyone could imagine! I scaled this all the way down to 1 serving, but I didn't have any problems with it. I had this for dinner, and since I was rather ravenous, I baked only for 25 minutes, but the top seemed to be browned just right! This was wonderfully easy, nutritious and tasty! Thanks so much!
Mix together the potatoes, tofu, and soy sauce.
Saute the onion and garlic in the oil until translucent.
Preheat the oven to 325 degrees F.
Mix the onion and garlic into the potato mixture, and add the parsley, basil, and black pepper.
Spread into an oiled 8 x 8 x 2-inch baking dish.
Sprinkle with paprika and bake for 35 minutes.