Vegetarian Taco Salad - Low Fat
No meat or meat substitutes - great for winter days when fresh veggies are hard to find. Yummy vegetarian taco salad that even my 11 year old enjoys. Polenta corn chips have only 3.5g of fat per ounce - I use SOLEA polenta chips.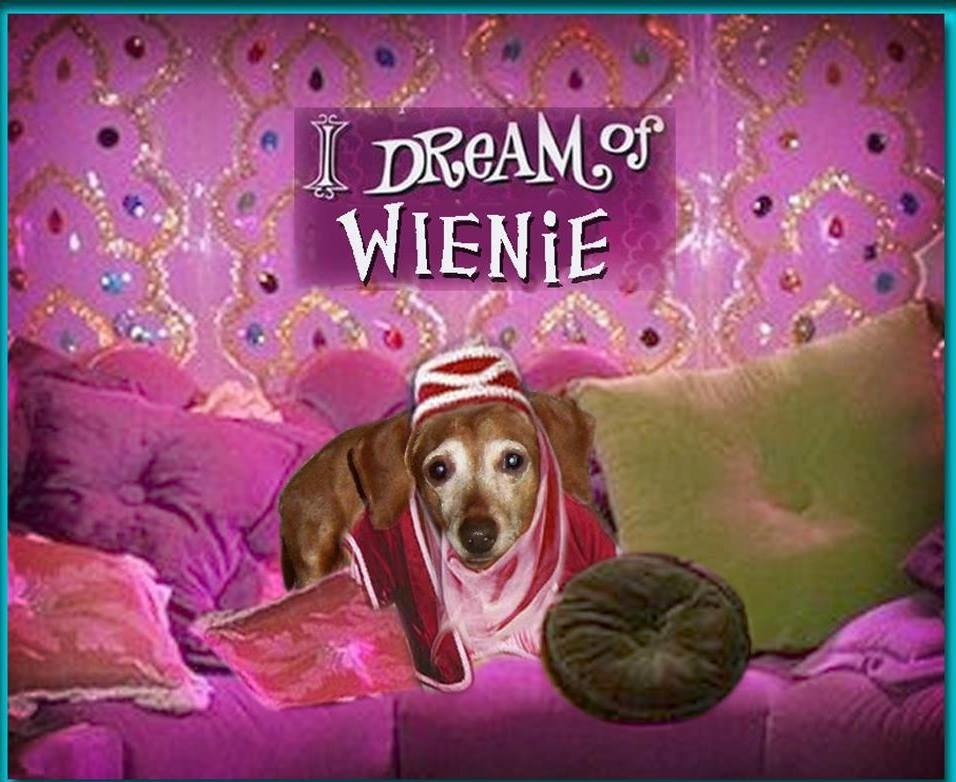 You don't need to be a vegetarian to love this colorful, crunchy salad. The beans make it "meaty." I thought this was super quick to make and super yummy to eat! Being lowfat and healthy is an added bonus. I like my cheese, so I sprinkled shredded cheddar on top. If I had cilantro, I would have garnished with that, too..... next time! Thanx!
Stir first seven ingredients (through sour cream) together in a large bowl until combined.
Gently stir in mixed greens (greens will wilt if there are leftovers, so I usually just throw the greens on the serving plate!).
Layer chips on serving plates and top with taco mixture.
Serve with your favorite taco toppings if desired, olives, shredded cheese, taco sauce, etc.