Vegetarian Southern Johnny Squares
A recipe from a May 1985 back issue of Better Homes & Gardens, that I made vegetarian. These could do great as a mini-casserole or an appetizer! According to the factoid written with the recipe, these are a popular treat on New Year's. The only thing I changed in this recipe is to use a small 8-oz can pinto or roman beans (1/4 dry cup if not using canned). This was to replace 3/4 cup chopped cubed ham, meat lovers feel free to use the original. It also called for 1 cup cooked brown rice which translates to 1/3 cup dry rice.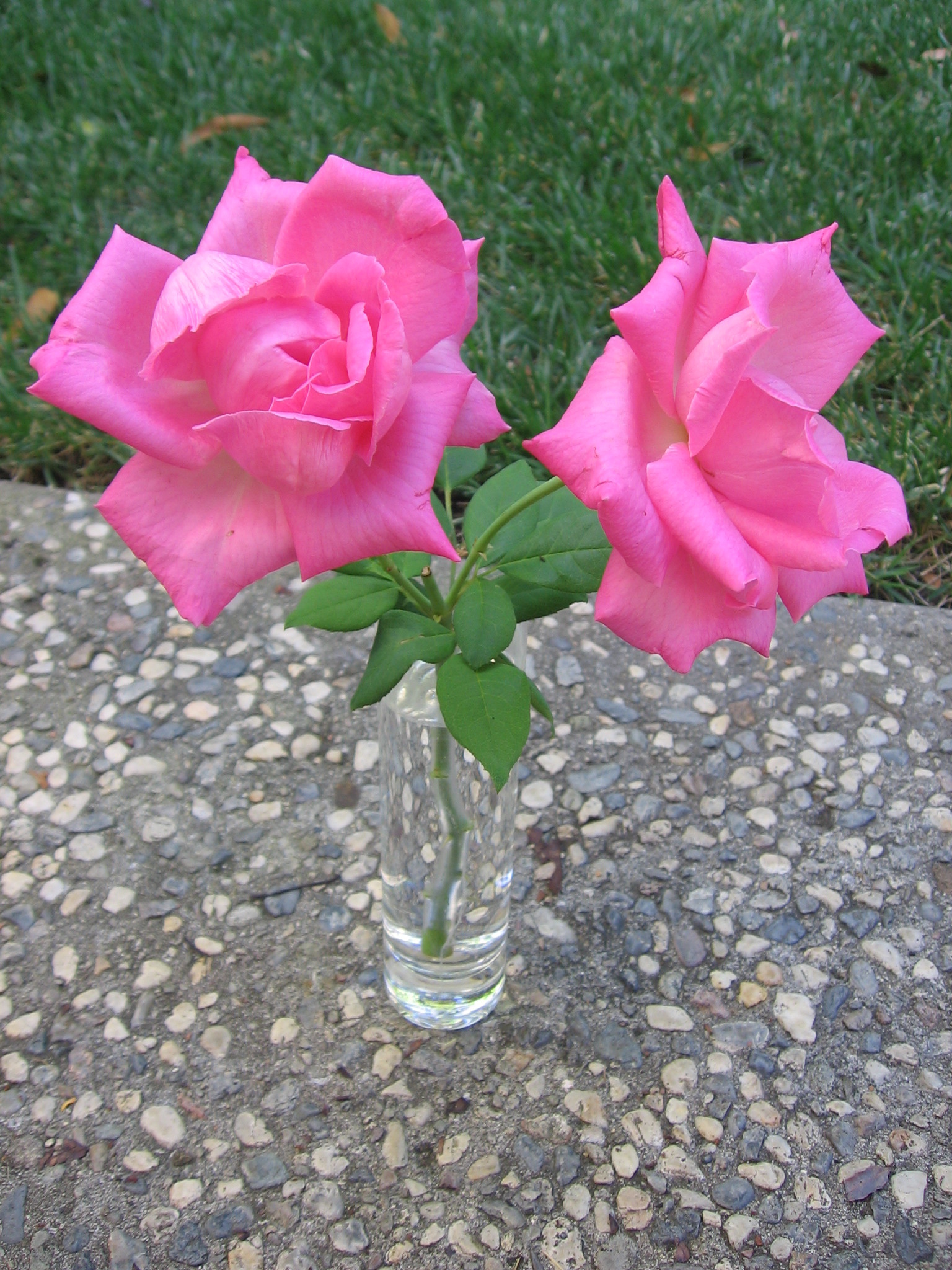 Top Review by Maito
These were really good. Jalapenos would be great in them, I added some salsa at the table. I was wishing I had yogurt or sour cream too for topping. For our tastes, I added less cheese/butter and more onion/red pepper, and it worked well. I also got the idea to top it with bacon bits from another review, and that was really good. This does not serve 6 though, closer to 2 people if you serve it with sides.
Cook the rice in the vegetable broth and 2 tbsp butter, cover and simmer until al dente, about 15-20 minutes.
While the rice is cooking, cook pepper and onion in the remaining 2 tbsp butter until tender in a heavy-bottom saucepan, about 10-15 minutes.
Stir in the flour, chili powder, and cumin.
Stir the milk, cook and stir until bubbly then remove from heat.
Stir in 3/4 cup shredded cheese and the eggs, black eye peas, the ham or ham substitute (pinto beans here), and rice. Mix thoroughly.
Preheat the oven to 350°F Grease an 8x8x2 baking pan with butter-flavor cooking spray, then pour in the mixture from the saucepan. Pat it down evenly.
Top with the remaining 1/4 cup cheese, and bake for 30 minutes on the center rack or until set. Cut into sixths.