Vegetarian Sandwich with Herbed Cream Cheese and Guacamole
My favorite recipe for Vegetarian Sandwiches. The herbed cream cheese and guacamole is a wonderful compliment to red onion, tomatoes and cucumbers. Enjoy!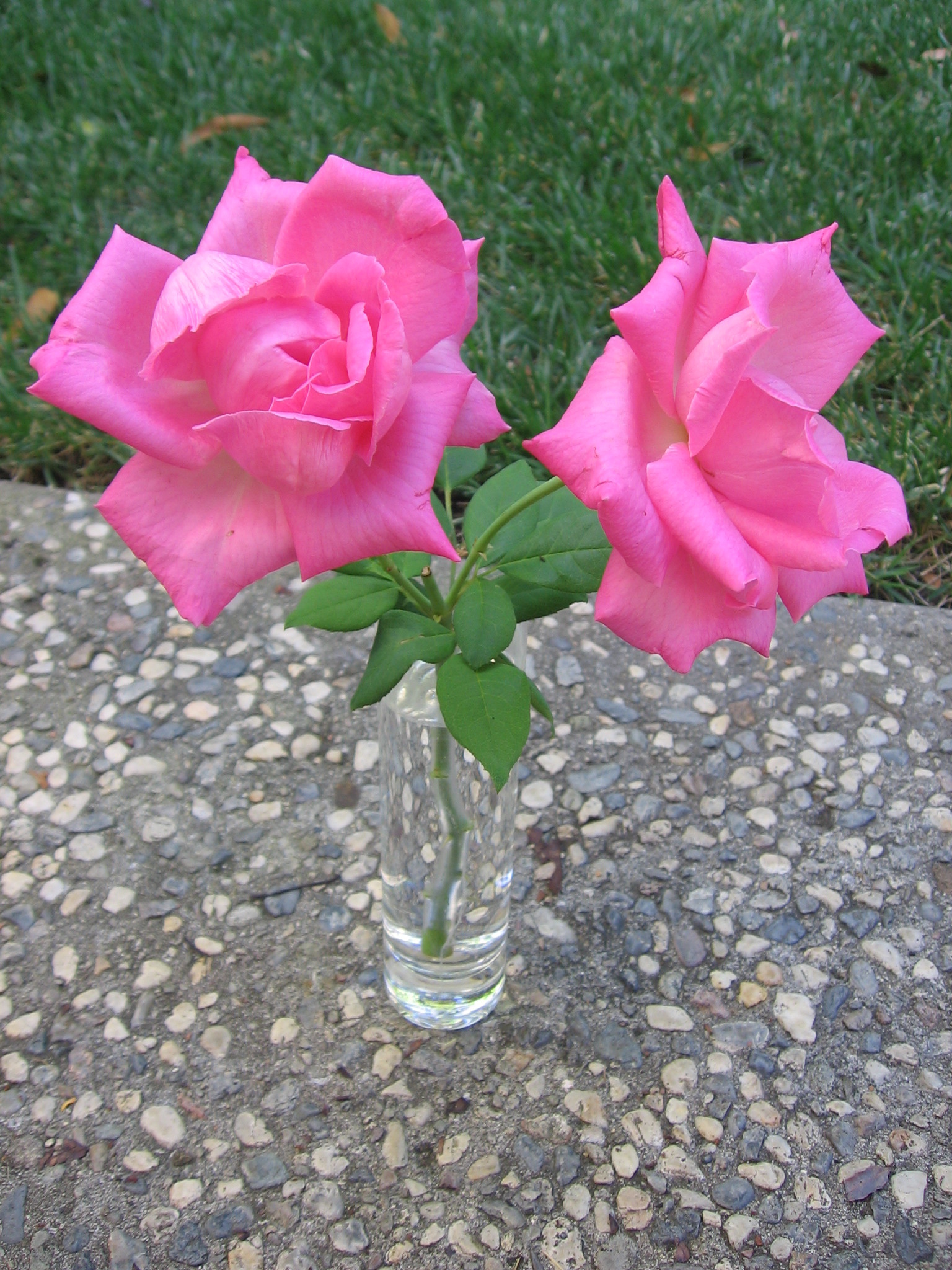 Top Review by Maito
Pleasantly surprising that the sum is much greater than its parts; each element really adds to it. I used less cheese, tomato for the veggie and dill for the herb (which really made it, I think). I also subbed arugula for the sprouts (personal preference). It was really delicious and satisfying!
3

slices marbled rye bread, toasted

4

slices swiss cheese

2

tablespoons cream cheese, softened

2

tablespoons guacamole

1

cup assorted vegetables (cucumbers, peppers, mushrooms, red onions, eggplant, tomatoes, etc.)
1⁄2 teaspoon herbs (fresh chives, basil, thyme or marjoram)

1

bunch alfalfa sprout
Combine softened cream cheese with the herbs and spread on one piece of the toast.
Lay a single layer of veggies, such as cucumber, on top the cream cheese, followed by another layer of veggies.
I usually layer mushroom on the cucumber.
Top with two slices of Swiss cheese, followed by the next slice of toast.
Add another two layers of veggies, tomato and red onion are excellent, two more slices of swiss cheese, and top with sprouts.
Spread the guacamole on the final piece of toast to form a triple layer sandwich and serve.