Vegetarian Mushroom Steaks
This is a good one. I got it from a vegetarian cooking show. It has mushrooms, oatmeal, cheese, soy sauce and seasonings. You brown it in a skillet and then make a gravy from mushroom soup and sour cream to put over it before baking it in the oven for 30 minutes. My meat eaters liked it too. The cooking time includes the frying time for patties and the time in the oven.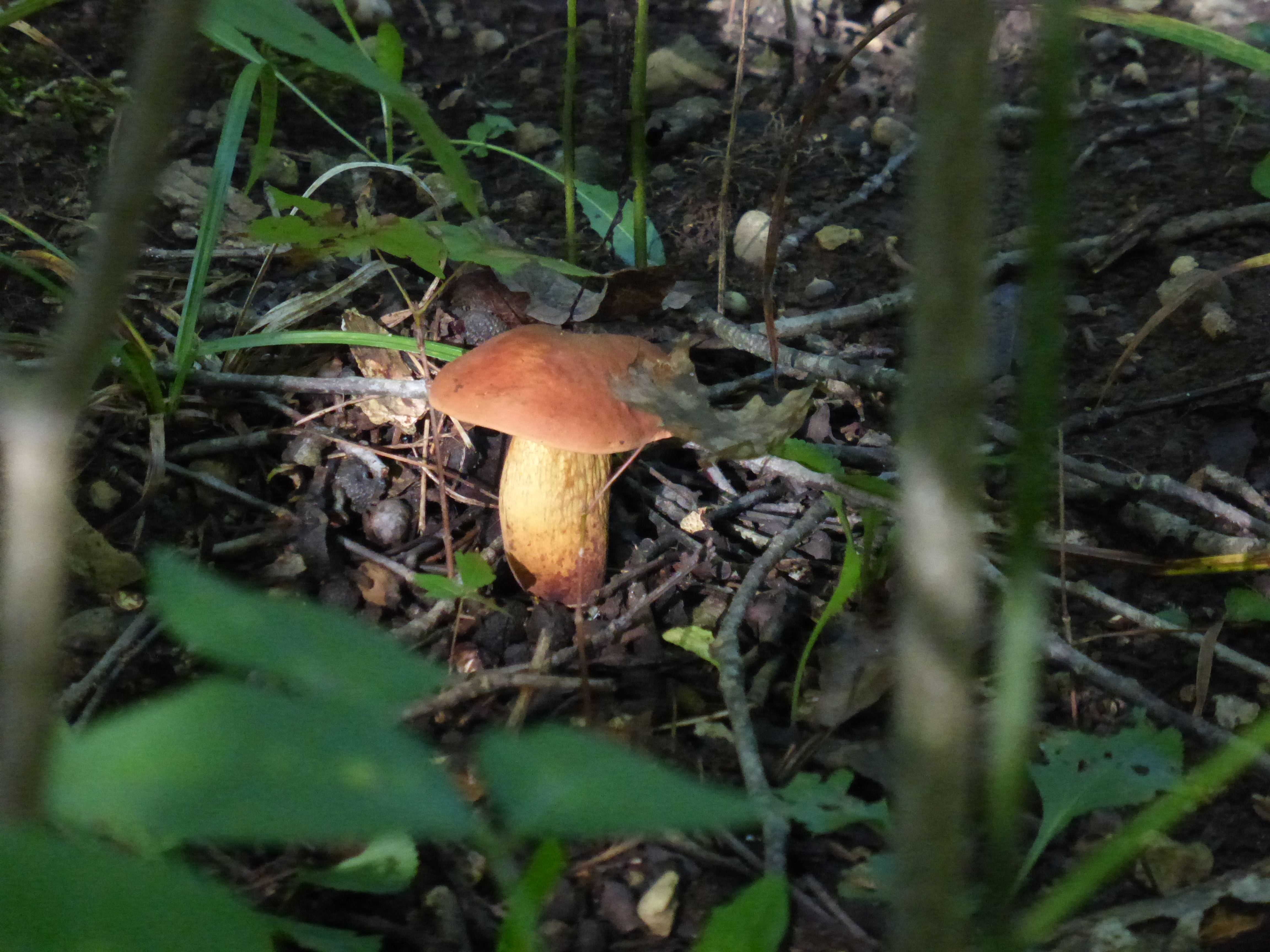 My husband asked if these were commercial veggie burgers....and then said that this recipe was better. The kids loved them, too. I did substitute a not-chicken bullion cube and a bit more soy sauce for the not-beef flavoring. I also wasn't sure whether to add water to the patty mixture, so I added the 1/2 cup. It turned out very well! Thanks very much for posting this recipe!
Preheat oven to 350.
Wipe mushrooms with moist paper towel and grate.
Chop Onion.
Saute together and then take out of pan to drain on paper towel until ready for them.
Put oats in bowl.
Add all of the seasonings and the mushrooms and onions.
Add soy sauce.
Add grated cheese and eggs and mix well.
Let stand aboout 30 minutes before making patties.
While waiting: In a bowl, mix the mushroom soup, sour cream Mix well. add some of the water to make it so its not too thick.
When the patty mixture done sitting, make patties with your hands, (not too thick) and brown them well on both sides.(be careful not to have the heat too high because the cheese in it will burn) Don't make them too big, about the size of a small hamburger patty).
Place in a large casserole dish that has been sprayed with non-stick spray and cover them evenly with the "mushroom gravy" mixture.
Bake at 350 for about 30 minutes.