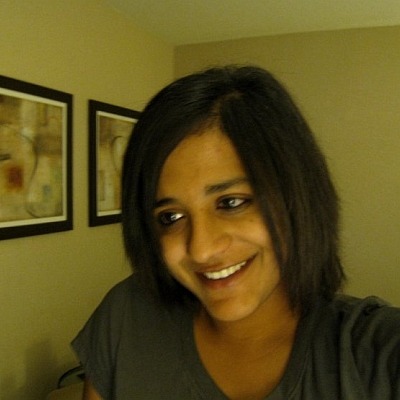 Top Review by Anu_N
I made this without the fajita seasoning mix, which I didn't have, and substituted it with a combination of parsley, oregano, cumin and paprika. Since the seasoning mix also has cornstarch (which causes the bean mixture to thicken), my mixture was more "dry". Still, the filling tasted good as a burrito filling, but I bet this tastes even better with the seasoning mix!
Heat vegetable oil in large skillet over medium-high heat.
Add onion and bell pepper.
Cook.
Stir occasionally for 3-4 minutes or until vegetables are tender.
Stir in beans, corn, fajita seasoning mix and water.
Bring to a boil.
Reduce heat to low and cook, stirring occasionally, for 3-4 minutes or until mixture thickens.
Remove from heat.
Stir in cilantro.
Spoon 1/2 cup fajita mixture onto each tortilla and fold in half.