Vegetarian Eggplant Lasagna
LAZCANOF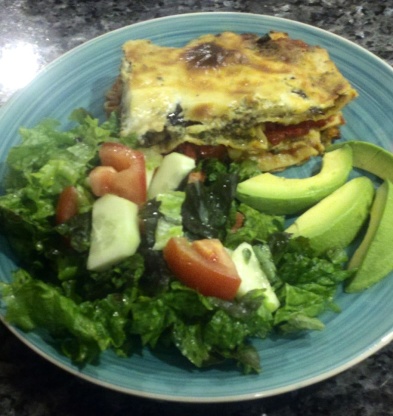 Vegetarian or not, you've got to try this one! I have even converted eggplant haters with this! It is SO good! Very forgiving too you can make ahead partially or completely and freeze or hold in fridge a day or until needed. Enjoy!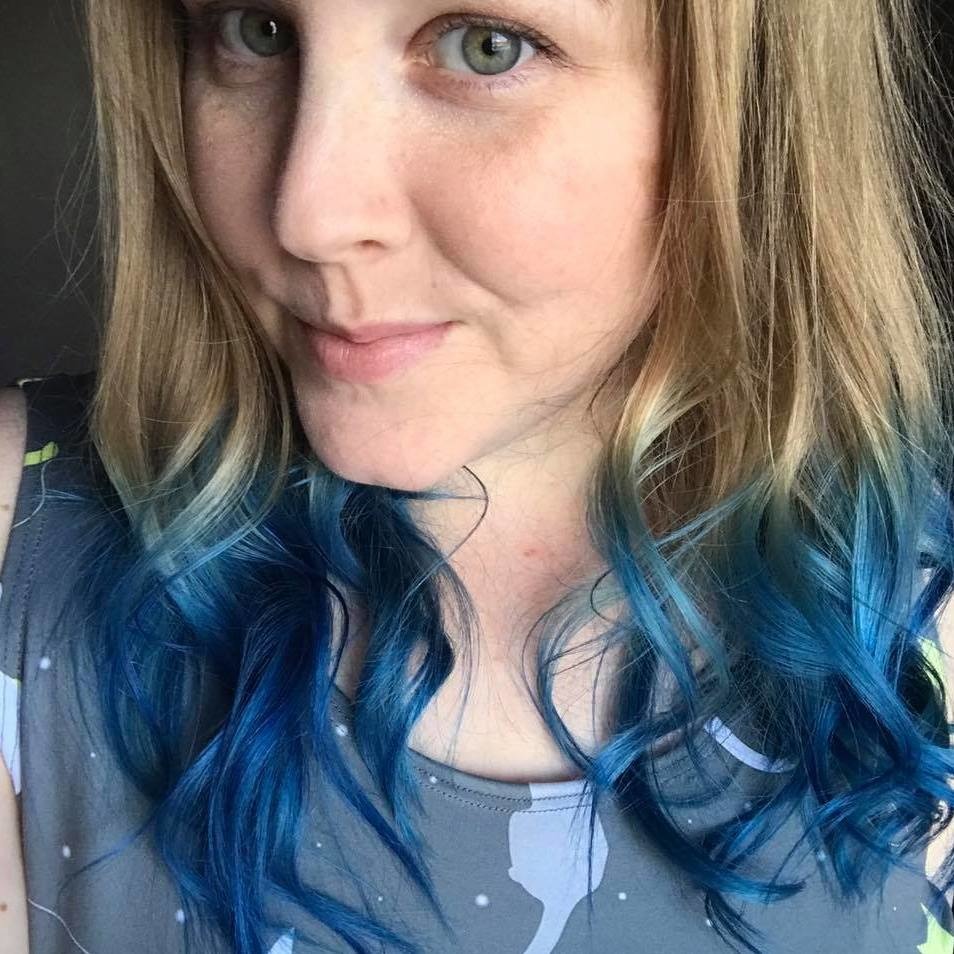 Wow, this recipe was absolutely AMAZING. I made a few changes, but nothing major. I cut the recipe in half and it made about 6-8 servings. I salted, rinsed, and dried the eggplant before baking (a MUST), it draws out moisture and changes the taste. I used a different type of sauce and omitted the red peppers because I'm not a fan of them (replaced peppers with extra eggplant). I also didn't use all of the mozzarella cheese, I just didn't need it. The directions are missing when to put in the second half of the mozzarella, so I just added it on top of the pesto. I also used soy milk, not cow's milk, and it was perfect. This is my new favorite lasagna recipe. Very easy and it would definitely please a crowd. I will be entertaining guests with this. Thank You for sharing!
Slice eggplant in 1/4" slice, spray with Pam on both sides and broil both sides in batches till soft and brown, set aside.
Put oven to bake at 350°F.
In large lasagna pan layer as follows:.
1/3 spaghetti sauce.
1/3 lasagna sheets.
1/3 spaghetti sauce.
1/2 the eggplant.
1/2 the mozzarella.
1/3 lasagne sheets.
remaining spaghetti sauce.
chopped red peppers.
remaining lasagna sheets.
remaining eggplant.
Spread Pesto over top layer of eggplant.
make white sauce as follows,.
melt butter in saucepan, add flour cook for 2 minutes. Whisk in milk and whisk until thickened. Whisk grated cheese in and stir until smooth.
Pour white sauce over casserole and bake 30 minutes until bubbly and heated through.