Vegetarian Cream-Style Corn Soup (China)
This recipe, slightly tweaked to make it vegetarian, was found in the 2005 cookbook, The Best Recipes in the World.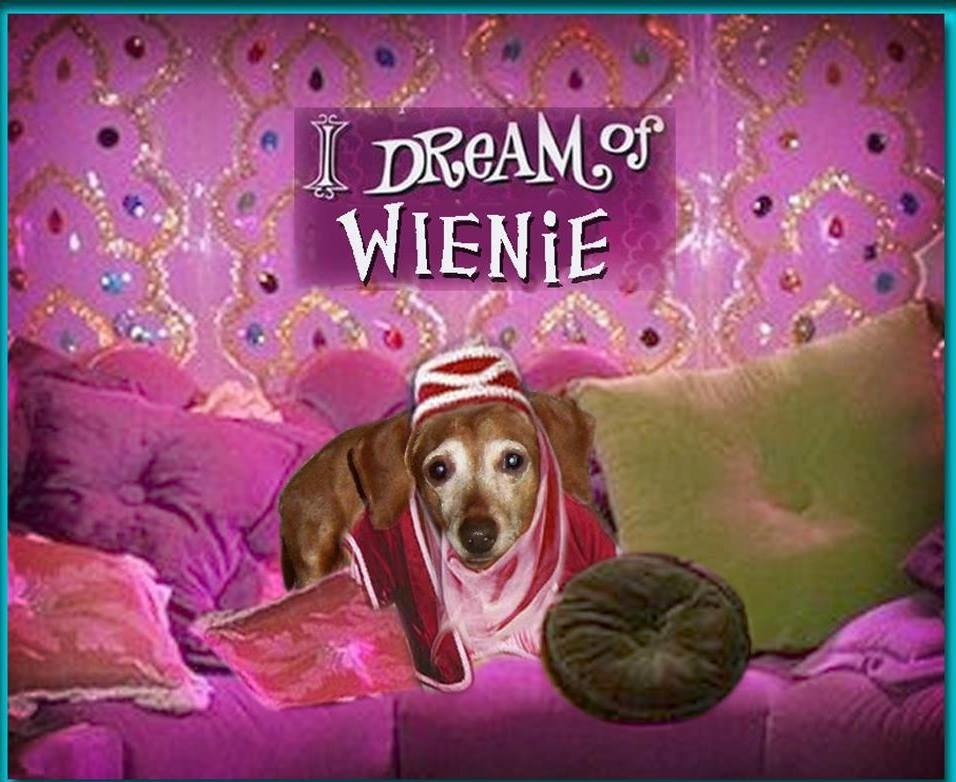 Wow! Very tasty! I loved the texture as well. I used sliced scallions in place of shallots, but that's all I changed. The fish sauce and dry sherry were lovely flavors for this soup. The chopped cilantro garnish is a must, IMO. Don't skip it. Thanx for an easy, yummy new soup recipe!
Over medium heat in a large saucepan, heat the oil, then add garlic & shallots, cooking 3 to 5 minutes, until softened, & stirring occasionally.
Add vegetable stock & bring to a boil. stir in fish sauce, wine & corn, & while stirring, pour in the eggs in a slow stream so they cook in thin strands.
Garnish, if you like, with the chopped cilantro & serve immediately.