This is a great and different way to use summer garden tomatoes, zucchini and peppers -- changing the proportions and vegetables depending what is available. Recipe source: local newspaper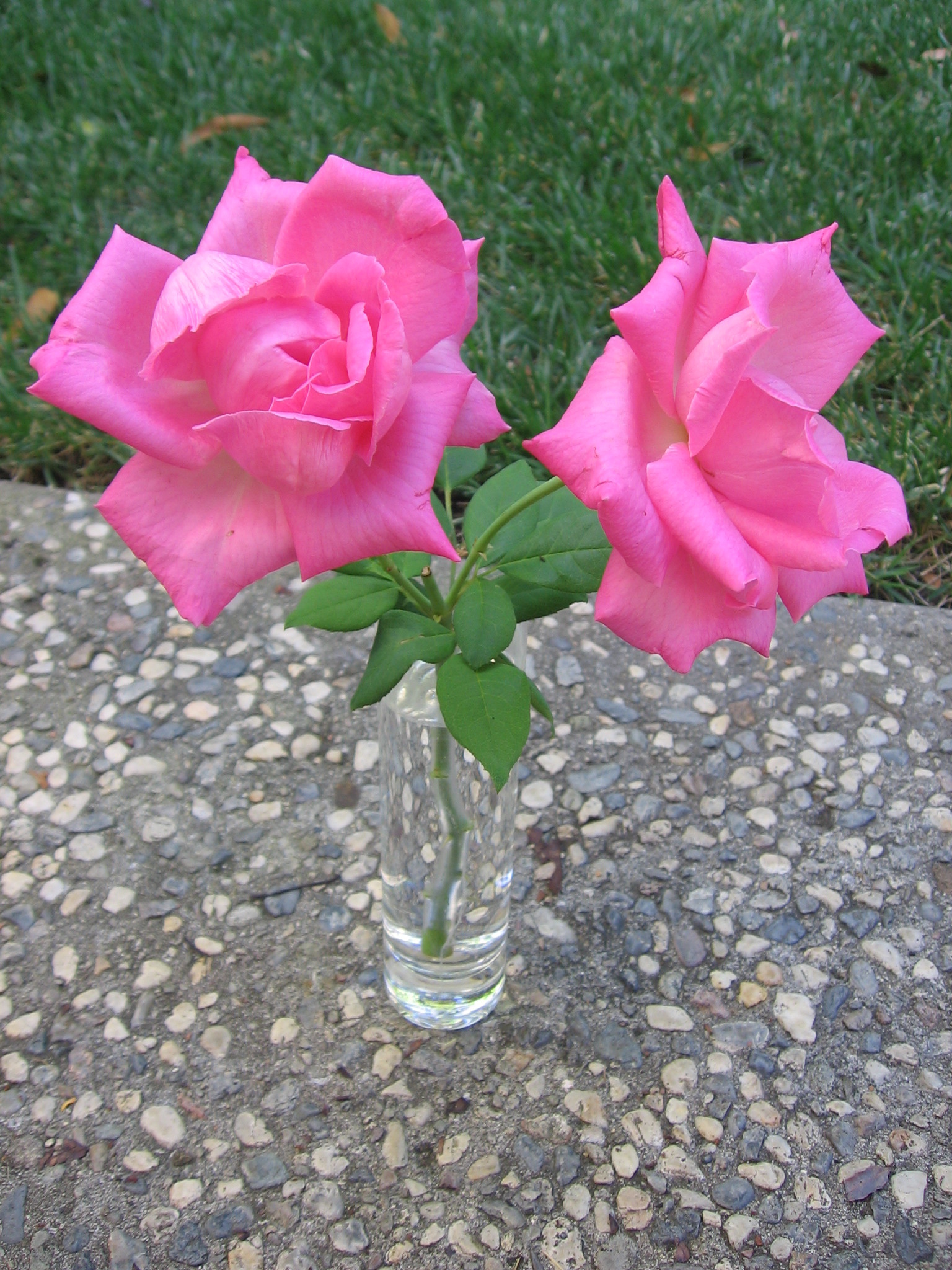 Top Review by Maito
This black bean chili is quite good. I used mostly red wine, with a little bit of broth. I subbed more red peppers for the mushrooms and zucchini and left out the cayenne since I was using a spicy chili powder. The nonfat sour cream is great with this. Served 3 for us.
2

tablespoons olive oil

1

cup red onion, chopped

2

cloves garlic, crushed

2

tablespoons chili powder, to taste

2

teaspoons ground cumin

2

cups chopped fresh tomatoes or 1 (14 1/2 ounce) can no-salt-added diced tomatoes

1

(15 ounce) can no-salt-added black beans, drained

1

cup vegetable broth or 1 cup red wine

1

cup chopped bell pepper

1

cup chopped zucchini

1

cup corn kernel

1

cup chopped mushroom

1

cup fresh cilantro, chopped
1⁄2 teaspoon cayenne pepper, to taste
salt and pepper
low-fat cheddar cheese, garnish (optional)
chopped onion, garnish (optional)
nonfat sour cream or low-fat sour cream, garnish (optional)
fresh cilantro, garnish (optional)
In a large pot heat oil and add onion, garlic, chili powder and cumin.
Cook over medium heat for 5 minutes or until onion is soft.
Add remaining ingredients (except for garnishes cheese - cilantro) and stir to combine.
Bring to a boil and then lower heat and simmer for 20 minutes or until vegetables are soft.
Garnish as desired.