Hearty dinner dish -- no meat substitutes, just good food. Serve with a green salad and corn bread. Add jalapenos if you like it lively.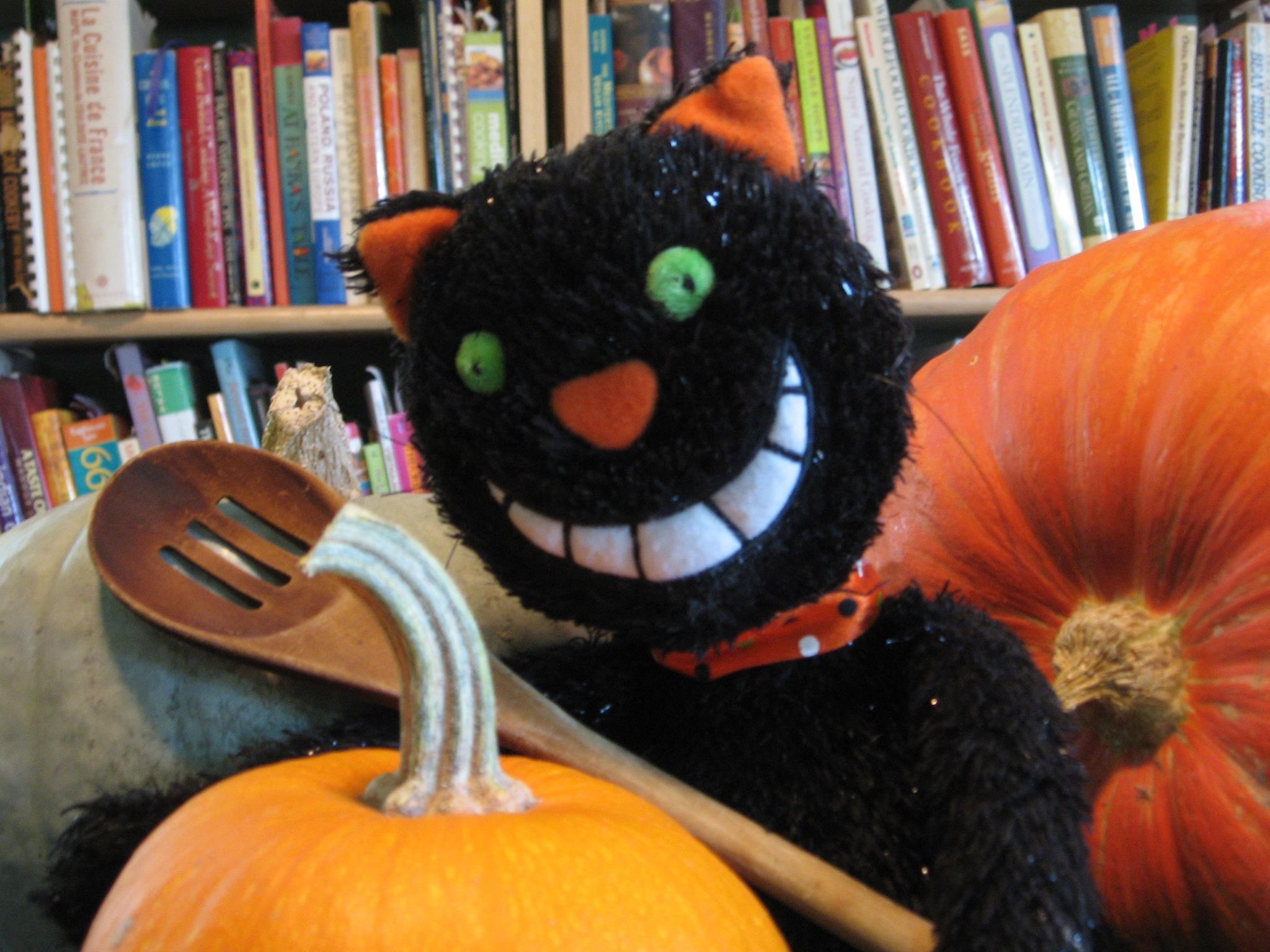 This is a temporary review until my Hubby who loved this can update it. This was an easy nutritious dish. My Hubby said it was like "tribal campire mush" -which is a good thing. I didn't care so much for the texture and seasoning and would have preferred it to be more complex. Made for Spring PAC '08.
Oven method:.
In a deep metal oven-proof pan, saute onion and garlic in the oil over medium low heat.
Add other ingredients, heat to a boil, cover and put in a slow (275F) oven for 4 hours.
Check and stir occasionaly, adding more water if necessary.
Crockpot:.
Saute onion and garlic in a saucepan, as above.
Add to the rest of the ingredients in a crockpot or slow cooker.
Cook on low for 6 hours; check and stir occasionally.
Adjust salt and other seasonings to taste and serve.