Vegetarian Baked Taco Casserole
Parsley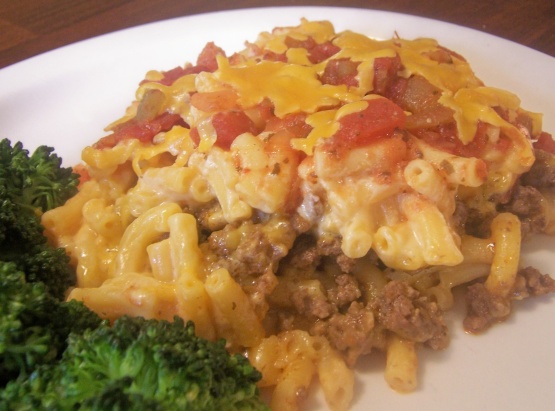 This is another vegetarian adaptation of a Kraft Food and Family recipe. This recipe is nice because it is quick and easy.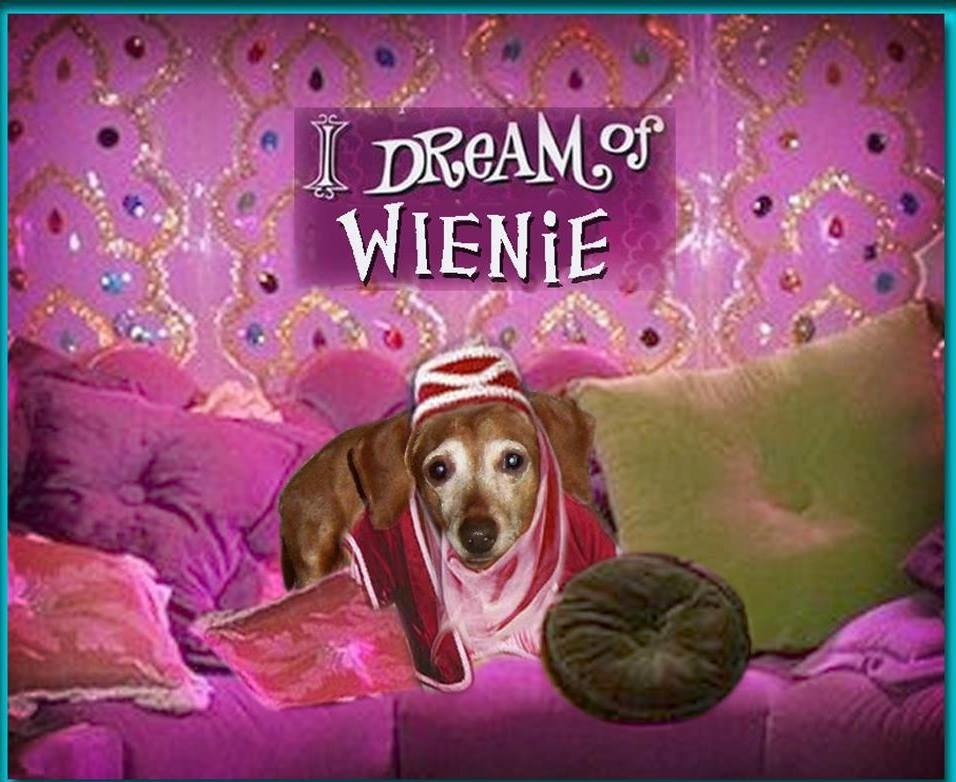 This is yummy and kids (and hubbies;) ) REALLY like it! I should mention that I used 1 lb of ground turkey in place of the soy crumbles. I browned the meat with onion, drained it and proceded with the recipe as written. The low fat sour cream gives the macaroni a nice creaminess that seemed to prevent it from drying out during baking. The salsa on top gives a nice kick. I probably used more than i cup....I just finished up whatever was left in my jar. I would make this again and even maybe use the soy crumbles as written. Thanx for posting this easy, yummy recipe!
1

(14 ounce) package macaroni and cheese mix (family size)
1⁄2 cup milk

1

(12 ounce) box soy crumbles (Boca or Morningstar)

1

(1 1/4 ounce) package taco seasoning
3⁄4 cup water
3⁄4 cup low-fat sour cream
1 1⁄2 cups cheddar cheese, shredded

1

cup medium salsa
Preheat oven to 450°F.
Prepare macaroni and cheese according to package directions. (I use skim milk).
Add the soy crumbles to a medium skillet sprayed with non stick spray.
Over medium heat sauté for 2-3 minutes until thawed and brown.
Add water and taco seasoning, lower heat and simmer for 5 minutes.
Add the low fat sour cream to the prepared macaroni and cheese.
Spoon half of the noodles into a baking dish.
Add the seasoned soy crumble mixture and 1 cup of the shredded cheese.
Top casserole with the remaining noodles.
Cover with foil and bake for 15 minutes.
Uncover, and top with salsa and remaining cheese.
Bake uncovered for another 5 minutes or until cheese is melted.