vegetarian bagel sandwich
Parsley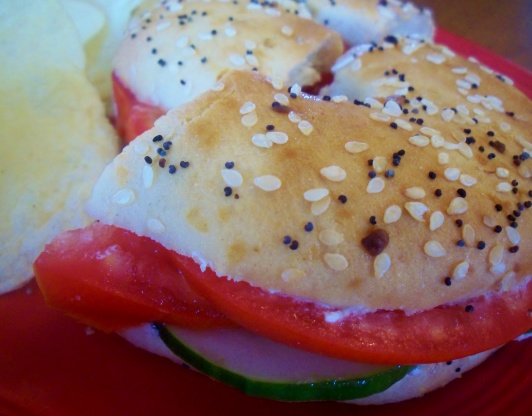 This is my favorite sandwich that I came up with. It's a bit messy but well worth it.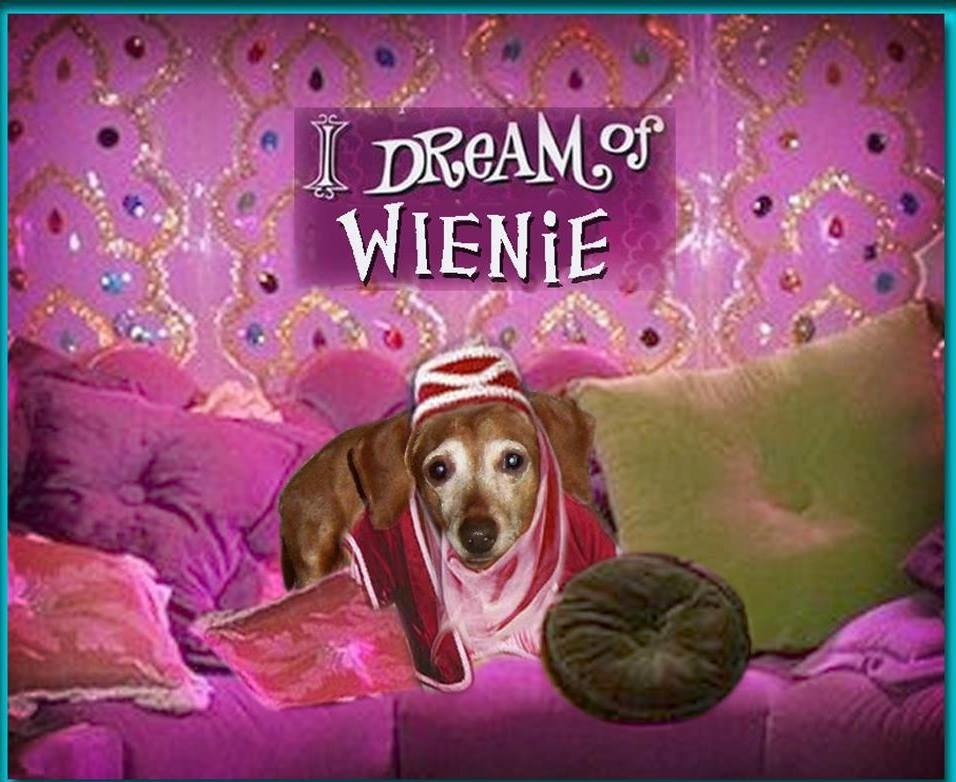 I make similar versions of this quite often in the summer when the cucumbers and tomatoes are plentiful. I like to use the everything thin bagels - lightly toasted. For this, I used chive cream cheese. Makes a fabulous lunch! The butter is nice, but I think you can skip it without taking away from the flavor. Thanx!
slice cucumber and tomatos.
toast bagel until desired darkness is reached.
butter both sides of bagels (keeps it from being dry).
spread cream cheese on both sides of bagel.
place veggie slices inside bagel.
salt and pepper to taste.