mliss29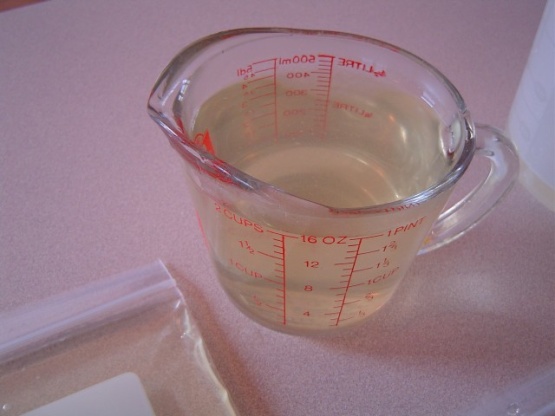 Top Review by GinnyP
I'm no 'stock' expert, but this was easy and tasty. I added a bouquet garni. I added kosher salt at the end, but then again, I add salt to almost everything. I tripled the recipe and now I have stock in my freezer in 1-cup portions, as well as stock cubes, for when I just want a tablespoon or so. I've heard to always cover your veggies with "cold" water and bring to boiling, for a clearer stock, so I did that also. Thanks!
In a large pot, combine all ingredients.
Bring to a boil.
Reduce heat to a simmer and cook for 25 minutes.
Strain stock and reserve for soups and sauces.