Nimz1466
This is my version. I think they are good hot or cold and they are not fattening. I have used regular size muffin tins and also smaller bite size tins so adjust your recipe accordinly as well as cooking time. Also you may use type of cheese and amount for your taste buds.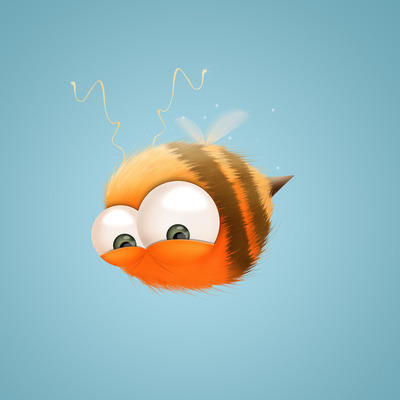 Delicious! To make them very healthful/low fat, I used egg substitute (the kind in the cartons), veggie/soy "ham", and low fat cheese. It tasted just like the original but with fewer calories. :) great recipe... definitely a keeper.
Preheat oven 350 degrees.
Spray muffin tins with cooking oil.
Saute first 6 ingredients.
Add shredded cheese to eggs until blended.
Place sauted veggies and ham in bottom of each tin (approx. 1/2 tsp-depending on size of tins).
Pour egg and cheese mixture over each tin almost to top.
Bake 20 - 30 minutes again depends on size of tins.
Serve hot or cold.