Vegetable & Noodle Soup (Gluten, Dairy and Egg-Free)
Jubes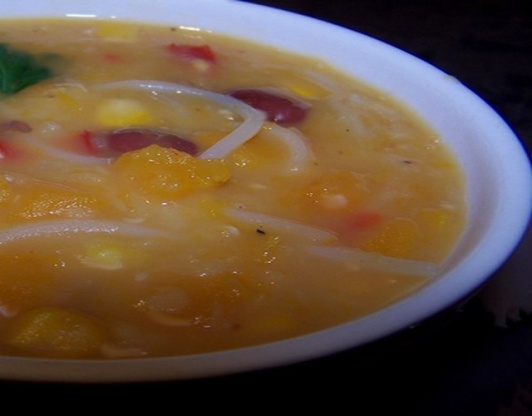 A wonderfully hearty soup, great for a lazy Sunday dinner. Suitable for vegans.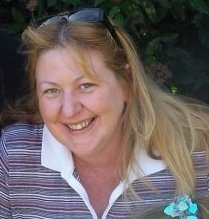 Top Review by Jubes
*Reviewed for PAC Sept/October 2007* This is a delicious soup. Great flavour and texture combination. The lentils thickened the soup and the gluten-free spaghetti pieces were a great addition (they didn't go soggy like rice noodles). Left-overs will be my lunch for tomorrow at work. Thanks for sharing a great recipe. This one will definitely be made again :)
Heat oil in a large saucepan.
Add onion, garlic, pumpkin and bell pepper and cook for 5 minutes.
Pour in water and add remaining ingredients except spinach, salt and pepper.
Bring to the boil, then reduce heat and simmer covered for 20 minutes.
Stir through baby spinach and season to taste with salt and pepper.
Serve.