Courtesy of www.horseradish.org I haven't tried this yet, but it sounds delicious.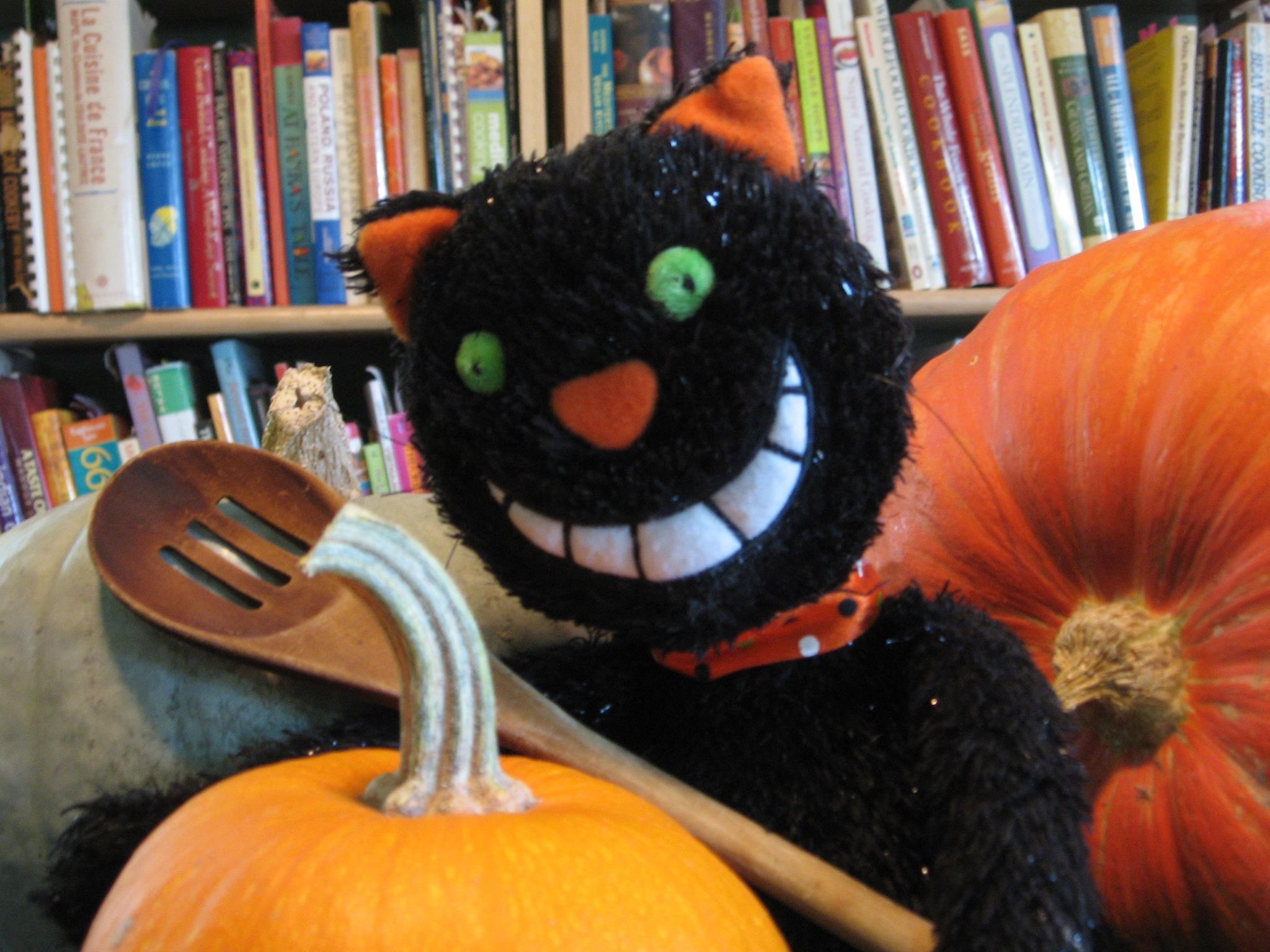 Yummy! I used red onion and red bell pepper, zucchini, white cornmeal and everything else according to the recipe. I used freshly made horseradish sauce from recipe#134941. The vegetables were all wonderful and crisp tender. I thought the horseradish would have more of a presence but it was more of a background flavor enhancer. This was also very colorful...beautiful! I will be making this again! Thanks for the recipe.
In a medium sauce pan, combine corn, onion, ½ cup green pepper and water.
Bring to a boil, reduce heat, cover and simmer for 5 minutes. Do not drain.
In a large mixing bowl, combine squash, tomato, 3/4 cup cheese, cornmeal, milk, eggs, salt, pepper and horseradish.
Add undrained cooked vegetables to cornmeal mixture.
Mix well; turn into a greased 1½ quart casserole.
Bake uncovered in a 350° oven for 45-50 minutes.
Garnish with remaining cheese, tomato and green pepper slices.