Kaarin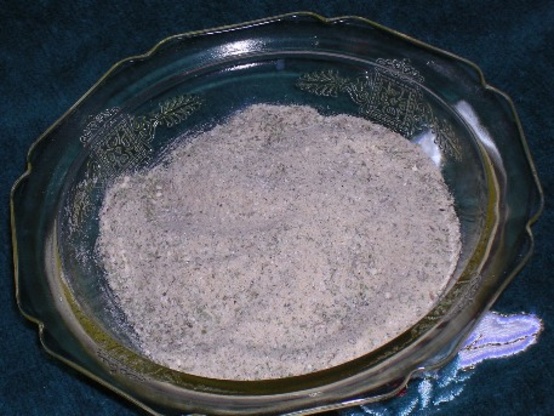 Dry vegetable broth mix used to be hard to find. While it's pretty common now, thought I'd post this recipe since I just submitted another that called for it. Easy to stir together with spices you are likely to have on hand. From Lean and Luscious and Meatless by Bobbie Hinman and Millie Snyder. They say you can add dried vegetable flakes for a real flavor bonus.
Combine all ingredients and mix well.
Mix again before using.