Have not tried this yet. The recipe says two summer squash I am not sure just how much this would be since they do vary in size so it was suggested to me that around 1 - 2 cups should be Ok and since most veggie soups are so easily mixed around with how many veggies are added. I would leave this up to a persons individual tastes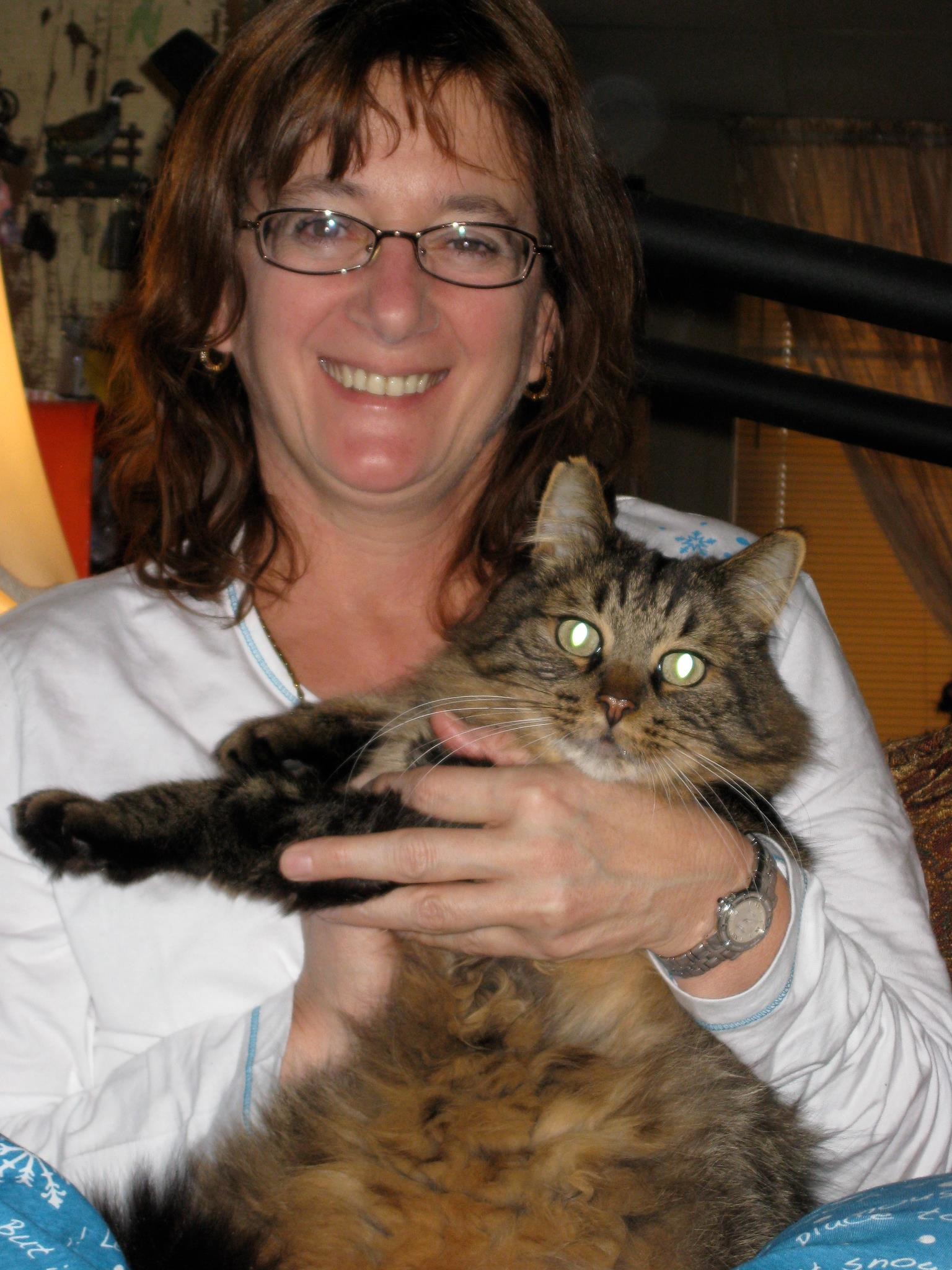 Made this soup this morning before leaving for work. Had some for my dinner tonight. Yummy soup, although I found it needed a bit more spice for me. I used one med. zucchini and one small yellow squash and I used fresh mushrooms. Plus I put in a bit more than 4 shakes of Tabasco. I would make this again but add in some other spices. Thanks for sharing your recipe. Made for Holiday Tag '09 Forgot to mention I threw in a handful of brocoli and cauliflower that I had left in the fridge.
Combine all ingredients in the slow cooker crock and mix.
well. Cover and cook on LOW for 8 hours. Stir well before.
serving. If desired, stir in Tabasco sauce before serving.