Vegan Worcestershire Sauce
Most store bought Worcestershire sauces have anchovies in them. Here is a recipe from The Garden of Vegan by Tanya Barnard and Sarah Kramer that has been veganized! Here's a little history from IndiaCurry.com: History shows that during British Raaj, there was a Governor General for the state of Bengal, Lord Marcus Sandys who enjoyed a Bengali chutney on his fish. The chutney was made with Tamarind, Onions, Garlic, Ginger, Salt, Cayenne Pepper, Sugar cane jaggery, Raisins, Dried Dates, Cinnamon, Cardamom and Cloves. He ordered a batch to take home in 1835 along with the recipe. His home was in Shire, Worcester. By the time the ship arrived, and the Governor took the delivery, the chutney had turned in to an aromatic vinegar. He hired two chemists Lea and Perrin. They took the recipe and made a batch. The pungent aroma was too severe for their liking. However, they let it age for three months to emulate time in the ship. Again the chutney turned into an aromatic vinegar. They made a few modifications. They added soy sauce as a base and vinegar. They added Anchovies, since the chutney was originally made to be served on fish. They replaced Jaggery, Raisins and Dates with molasses. After these modifications, they let it ferment. Further adjustments were made to finally produce the "Worcester sauce" and now marketed as "Worcestershire sauce". Similar formulas are used in United States to create Steak sauces, except there are no Anchovies. The Steak sauces are NOT aged, but cooked to make them more pungent. Tomato purees are also added when making Steak sauces. So, now you have it. If it is raw, its a Chinch-Gur Chutney. If its fermented, its a Worcestershire Sauce. If its cooked, its a Steak Sauce.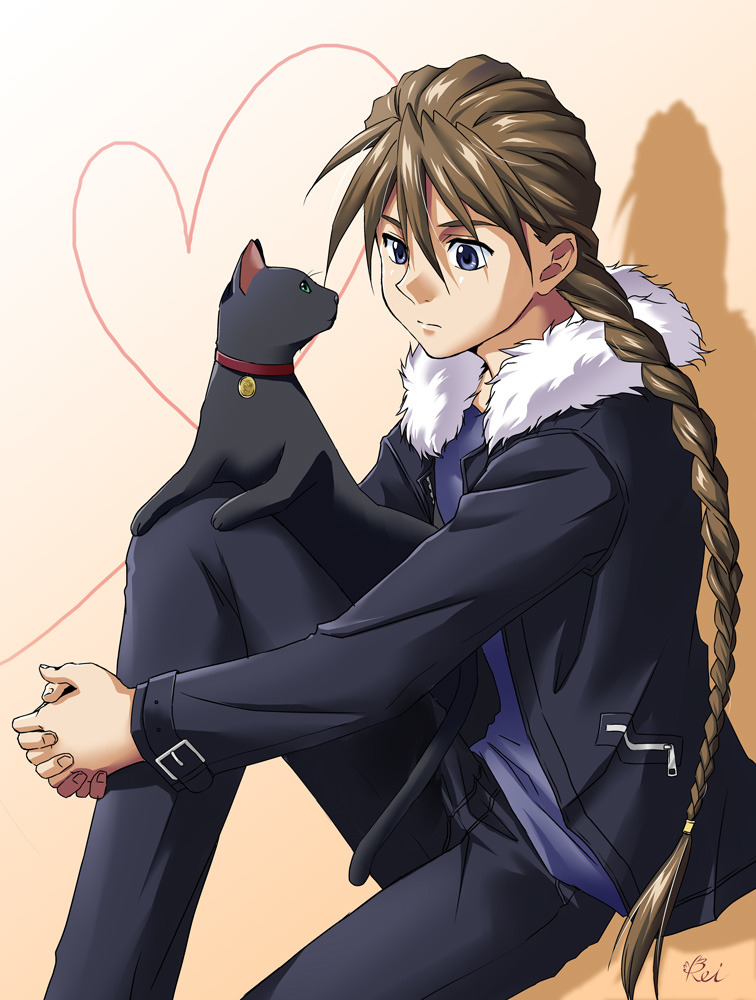 It's kinda hard for me to comment on this recipe, I usually avoided using regular worcestershire sauce at all costs because of the fish in it; family member is allergic to fish. <br/><br/>Since joining food.com I've found recipes I'd like to try that that call for the sauce, and I am so very grateful there's a Vegan version of the recipe I can make myself that won't set off the fish allergy of my family member!
In a small saucepan, combine all of the ingredients over medium high heat, whisking briskly.
Bring to a boil, reduce heat, and simmer for 1 minute, stirring constantly.
Set aside to cool.
Store in the refrigerator in a clean container with a tight fitting lid.
Makes about 3/4 cup. Enjoy!