BB2011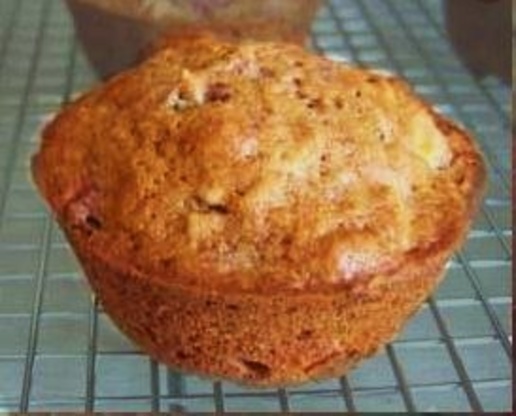 A yummy vegan recipe for strawberry lovers!

I have a LOT of food allergies but this muffin recipe (almost) catered to them all. I used 1.5 cups of Gluten Free flour instead of the two varieties listed here. Not as light as regular muffins, but still good if you're confined to a strict diet.
Preheat your oven to 375 degrees. Grease 12 muffin tins.
Mix together dry ingredients.
In another bowl, mix soymilk, oil, and vanilla, but be careful not to over-mix. It should be a bit lumpy.
Mix the wet and dry ingredients, fold in the strawberries, and spoon batter into muffin tins.
Bake for 15 – 20 minutes, or until a toothpick comes out dry.
Allow to sit for at least 10 minutes inside the pan, then remove them and place on a cooling rack.