Kathy228
The sauce is slightly creamy and rich, yet light. If you don't tell, no one will guess it's vegan. It's good even a couple days later. VARIATION: Instead of vegan no-chicken broth and coconut milk, you can use 3-1/2 cups plain soy milk. Modified from The Compassionate Cook cookbook.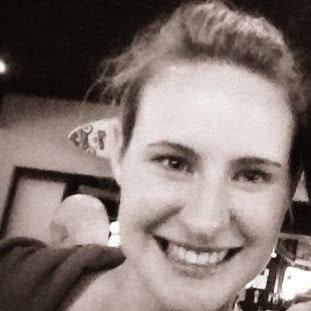 When I first switched to a vegan diet, I was bummed to miss out on a local restaurant's excellent pasta primavera. Much to my surprise, this recipe is a close approximation and fills this void wonderfully! When I have the ingredients I like to sub pine nuts, cranberries and spinach for the veggies. Thanks for posting this!
Heat the olive oil in a large saucepan over medium heat.
Cook the onion, garlic, and basil until the onion becomes translucent, about 5-7 minutes.
Stir-in the flour to coat everything.
Slowly add the coconut milk and vegan no-chicken broth stirring constantly.
Stir-in the nutritional yeast, then cook over low heat until the mixture thickens.
Steam together the broccoli and carrot until slightly crunchy. Drain and add to the sauce along with the mushrooms and peas.
Add salt and pepper to taste, then cook until heated through.
Cook the pasta according to package directions, then serve sauce over pasta.