Vegan Paleo Vegetable Pancakes
From The Vegan Paleo cookbook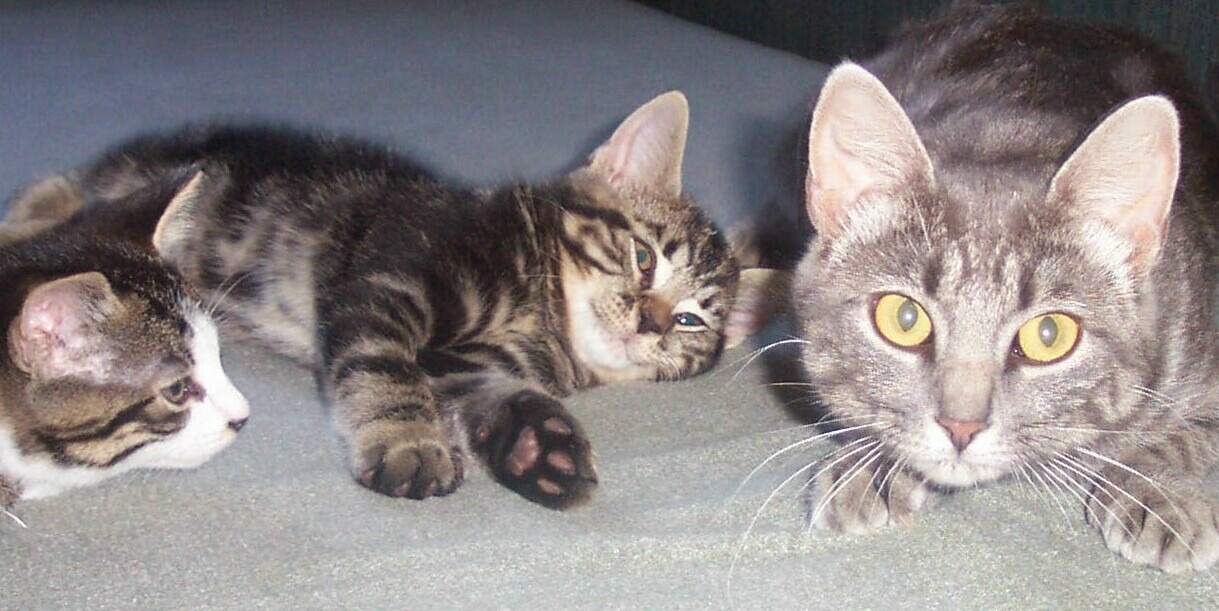 These were lovely tasting pancakes. I did make some changes to this vegan recipe because I didn't have some of the ingredients. I didn't have any arrowroot or potato starch so I used some baking powder. Also didn't have any yellow squash so I used a grey zucchini and a green zucchini. I also added some vegetable stock for a liquid component. The changes worked well in your recipe, I did garnish with the green onions and avocado, so good. Thank you for sharing a recipe that I will make again. Thank you for sharing your recipe. Made for Spring Pac 2014.
Shred all vegetables.
Mix with almond flour, starch, and seasonings.
Make 8 patties.
Heat a large skillet medium high and add oil to melt.
Fry until golden brown on each side.