Sharquy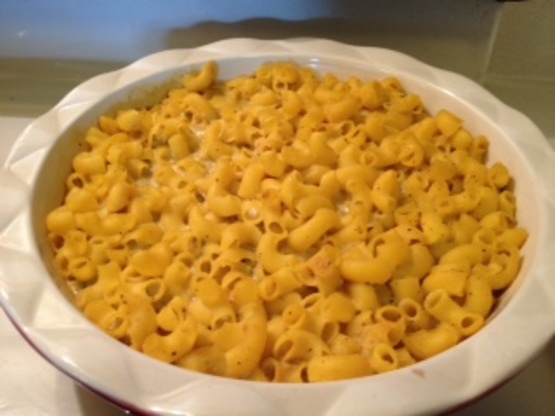 Taken directly from Compassion Before Cruelty. Great vegan alternative to the comfort food, mac and cheese.

Cook pasta and drain.
In a large bowl, combine pasta and all other ingredients.
Mix thoroughly and enjoy.
For variety, mix in one cup of steamed vegetables, such as broccoli or peas.
Vegan Mayo is optional, but recommended for creamier meal.