This recipe makes for delicious pancakes that have more of a cornbread-like texture. They are easy and quick to whip up and taste good both sweet and savoury. Feel free to try add ins of your choice. The original comes from a German magazine called "Schrot und Korn", but Ive tweaked it quite a bit.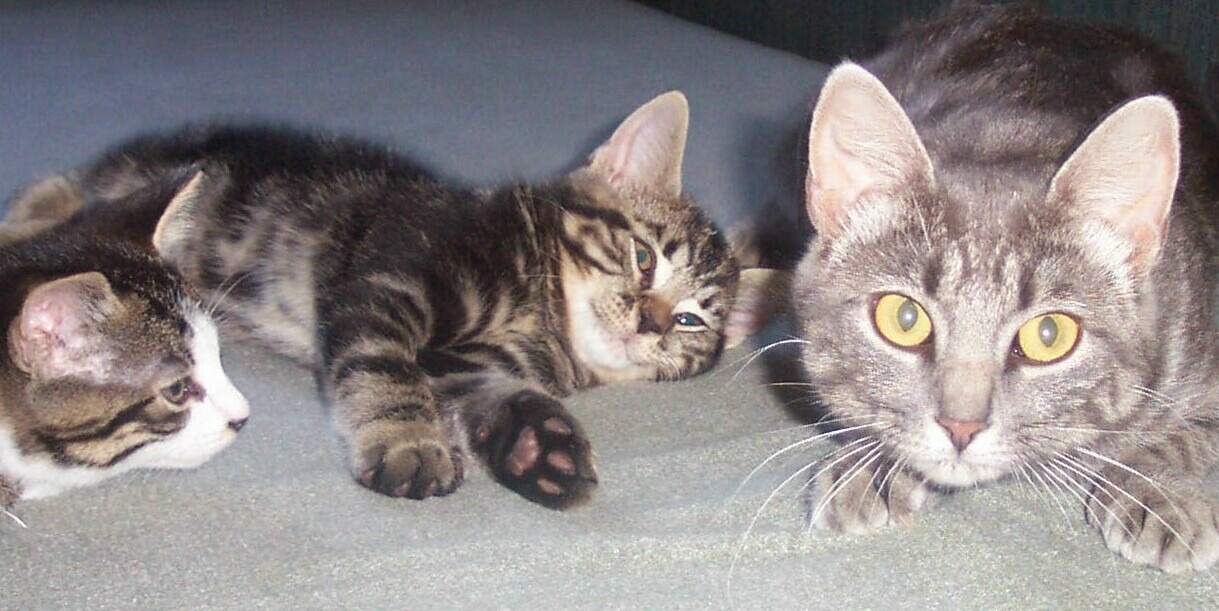 This was an interesting pancake, Lalaloula. It was very quick and easy to make with a unique texture that is hard to describe. The pancake is dense and chewy, with an absolutely outstanding flavor. I garnished the pancakes with melted jalapeno jelly and green onions for a more savory flavor. Thanks for sharing this treat.
Heat a non-stick frying pan or griddle over high heat.
In a big bowl combine polenta, cornflour, spelt flour, sugar and salt.
Add the sparkling water and vanilla extract and stir into a smooth, runny dough. If its too thick, add a bit more water. If its too thin, just stir in a bit more flour.
Reduce the heat to medium and ladle about 1/4 cup batter per pancake into the skillet. Once bubbles rise to the surface of the pancake, flip it and cook on the other side until golden brown.
Continue doing this until all dough has been used.
Serve with condiments of choice. We especially enjoyed these with cheese and jam.