Vegan Broccoli and Cauliflower Bisque
Parsley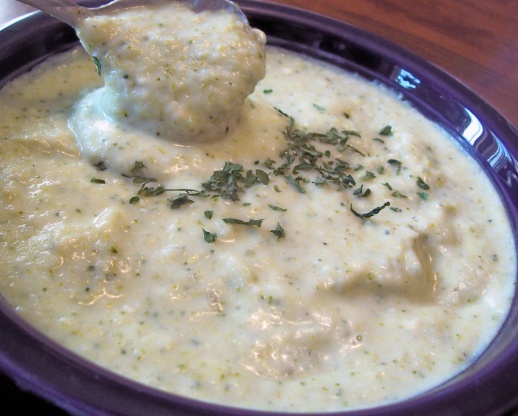 From Gianna's Grille restaurant in Philly. Haven't tried it yet - it's for nutritional info and safekeeping.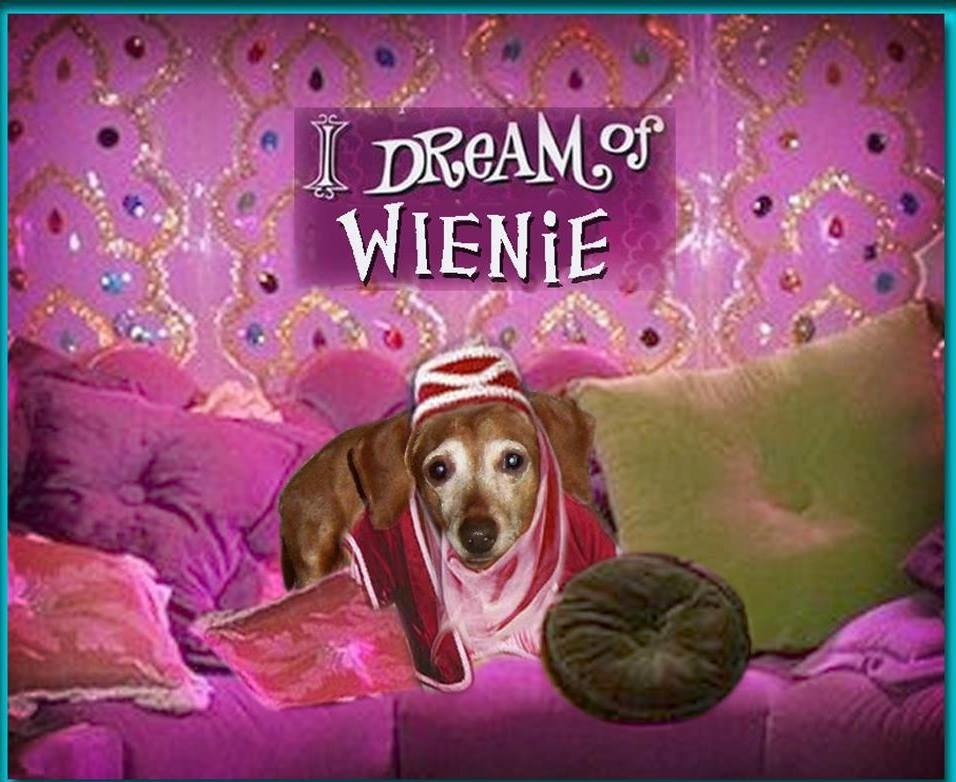 This makes a big pot of thick soup. It was good, but just a bit too much rosemary, I think. Also, I assumed since it is a bisque that it should be pureed or partially pureed; so I did, but it does not state that in the recipe directions. I used real milk, so it wasn't vegan, but I think it would be just as good with soy milk. I will make this again, but I'll cut down the rosemary (and maybe cut down on sage, too). Thanx for posting.
In a soup pot, sauté the onion and celery until translucent.
Add the garlic and sauté for 1 minute.
Add the oil and flour and sauté for 1 more minute.
Slowly add the soy milk and vegetable stock, whisking continuously. Add enough stock to reach the desired thickness.
Add the potatoes, bring to a boil, reduce the heat, and simmer.
Add the broccoli and cauliflower florets, rosemary, sage, and salt and pepper to taste.
Cook until the florets are tender.
Garnish with the parsley and serve.