I loved biscotti before I became vegan, so I was thrilled when I found this version in "Nonna's Italian Kitchen", a vegan Italian cookbook.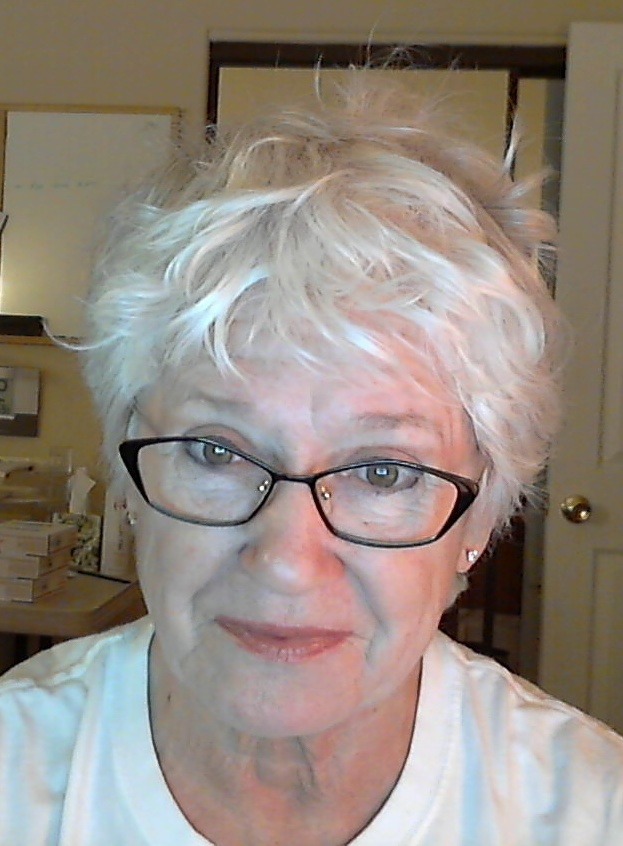 Prior to going Vegan, I have made my family biscotti recipes for over 40 years....traditional using eggs, butter, etc. Friends loved them so much they thought I should start a business! Well, this recipe was super sticky (I added 1/3 cup more all purpose flour). I made them into 4 logs. They were uncooked in the middle after the 25 minutes. I suppose that is the purpose of baking them on each side. Traditional biscotti gets turned once. I will have to get a family consenus, but I did better with my original non-vegan recipe by substituting the flour and using egg replacer with Earth Balance Vegan "butter."
Preheat oven the 325°F.
Lightly oil two cookie sheets.
Use double layer shiny ones, if you have them.
If yours are very black, line them with foil.
In a large bowl, whisk together the flours, baking powder, and salt.
In a medium bowl, whisk together the sugar, applesauce, oil (1 TBS for a hard biscotti, 2-3 TBS for a softer biscuit), and extracts.
Stir the sugar mixture into the flour mixture, add the nuts; finish mixing with your hands.
With floured hands, shape the dough into two 3-inch wide "logs" about 3/4 inch thick, with the ends squared off.
Place these on the cookie sheets.
Bake the logs for about 25 minutes.
Remove the pans and reduce the oven heat to 300°F.
Cool the logs on a rack for 15 minutes.
Cut the logs carefully with a sharp knife straight across into 1/2 inch wide slices.
Place the slices cut side down on the cookie sheets (you can remove the foil, if using).
Bake 5-10 minutes, or until golden on the bottom.
Turn the slices over and cook 5-10 minutes more, or until golden on bottom.
Cool on racks, then store airtight for up to two weeks.