KateL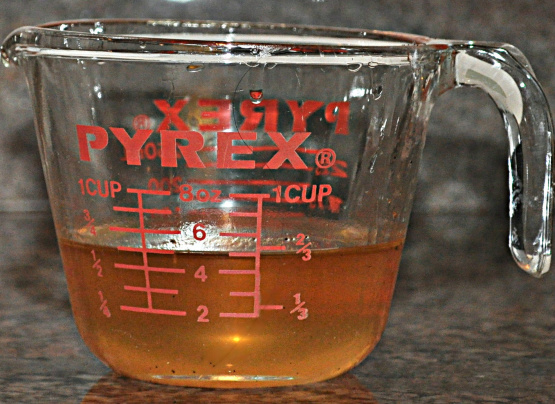 This is the syrup Giada uses to make her Berry Lemonade. It can be used to make many different drinks and is so easy to make. Enjoy!
In a small saucepan, over medium heat combine the sugar, water, vanilla bean seeds, and vanilla pod.
Bring to a boil, then reduce the heat to a simmer. Cook, stirring occasionally, until the sugar has dissolved, about 5 minutes.
Remove the pan from the heat and allow the syrup to cool, about 20 minutes.
Strain before using.
Yield: 1 cup.