Vanilla Pudding (reduced Fat)
I like this recipe because it doesn't include any butter and still has a delicious rich taste. It is also easy since it is made on top of the stove. I modified the instructions after the first review to make them more clear. It is important to stir the pudding the whole time it is cooking.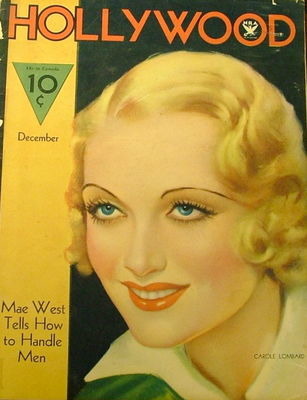 This was so easy and turned out so well! I used unsweetened almond milk instead of regular milk, so I didn't know if it would work but it turned out great! Nice and sweet too! I would probably only use half the sugar next time. Can't wait to make it again!
Combine first 3 ingredients in a saucepan.
Combine milk and egg in a bowl.
Gradually add milk mixture to sugar mixture, stirring constantly.
Cook over medium heat until thick and bubbly, stirring constantly. Cook for one additional minute after bubbling starts, stirring constantly.
Remove pan from heat; stir in vanilla.
Serve warm, or place plastic wrap on surface; cool to room temperature.
Chill thoroughly.