Vanilla Ice Cream With Sweet Cocoa Crystals
This is a simple treat my mom taught us how to make when I was a kid. Nothing really special, but the "crystals" the cocoa makes are neat! (The "crystals" probably won't look like crystals; they're just little frozen pieces of milk/cocoa mix - kind of like what happens when you dip a fudge-cicle in milk.) All measurements are approximate. Just make sure to follow the instructions.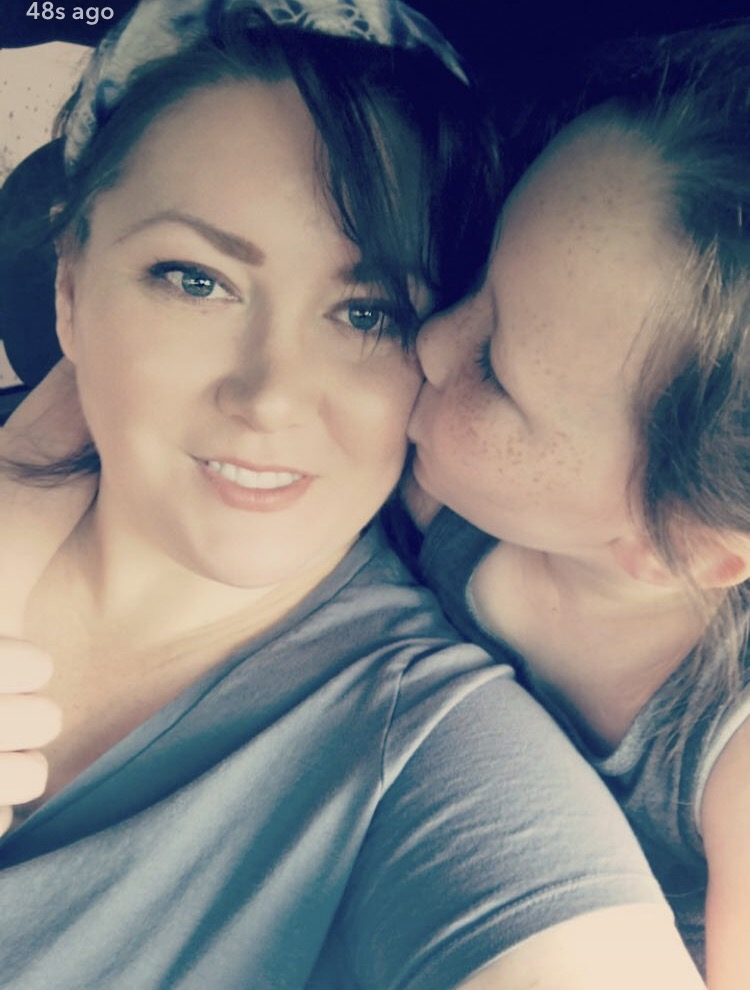 YUM! This tasted great! I didn't see any cool crystals this time around, maybe next time I will see something (because I'll sure be making it again). ;-) Made for Spring 2010 PAC
Scoop ice cream into a coffe mug.
Pour all the cocoa mix on top to cover.
Carefully pour milk over ice cream and cocoa until milk reaches the base of where you poured the cocoa.