awalde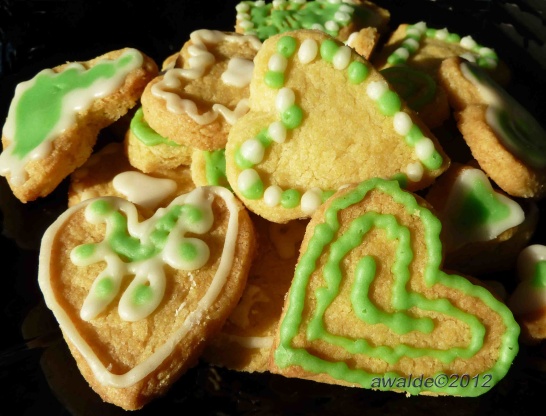 A rich, buttery shortbread-type cookie. Super easy to make and very yummy! =)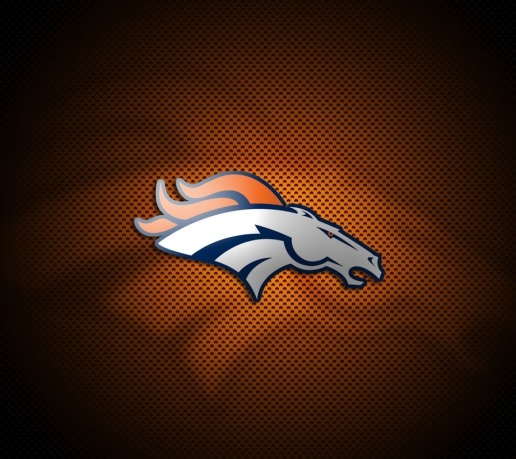 These were excellent! I made these to take to my brother's for a BBQ yesterday, because one of my nieces can't have any dairy. I use US measurements, and the chef was very nice in helping with conversions. It took me about 15 minutes or so to get the dough to the right consistency (it started off like beach sand and ended up like play doh), using my hands. One thing I would do differently next time is to use a more shallow mixing bowl. The one I used was a little deeper, with straighter sides, and it was difficult to mix in. I rolled my cookies to about half an inch thick between two sheets of wax paper (the scraps were pretty easy to re-roll too), refrigerated them while I made Recipe #430869, and baked for 10 minutes. I then let them cool for 5 minutes on the pan before moving them to a wire rack. I only have a 2 1/2" heart cookie cutter, so the recipe only made 11 big cookies for me (they did spread a TINY bit). They came out really pretty and everyone loved them! If you're using frosting, I recommend piping it on because even baked, the cookies have a somewhat delicate texture. I sent the recipe to my sister-in-law, and I will definitely make these again. I'm very glad I tried this recipe, thanks! Made for the 1~2~3 Hit Wonders tag game.
Preheat the oven to 180 °C.
Sift flour into a big bowl.
Cut butter into small pieces. Using your fingers work the butter into the flour until a crumbly dough has formed.
Add sugar and vanilla essence and knead well (it takes some minutes until the dough has the right consistency).
Roll out the dough (it is supposed to be very thick-approx. 2-3 cm) and cut out hearts.
Place on a lined baking sheet and bake for 10-15 minutes.
Let cool and store in an air-tight box.