andrew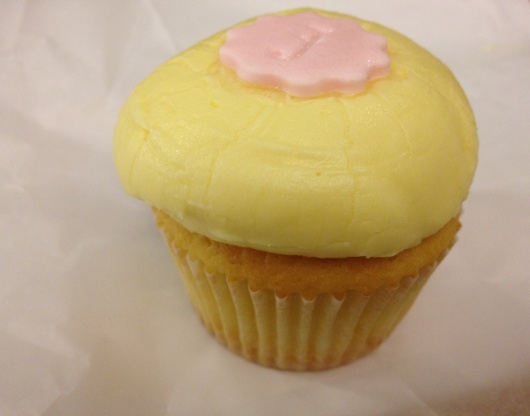 therse are a pleasure around the house!!always disappearing...even when hot!

I am at a loss as to why reviewers would rate this recipe at 4 stars when it is obviously missing ingredients. The batter created from this recipe is not a cake/cupcake batter, but more like cookie batter. The recipe does not work without milk and even then, it is not a very good recipe for cupcakes as the cake made even after the addition of up to 1/2 cup of milk is very dense.
Preheat oven to 375 degrees.
Line 24 muffin pans with paper liners or grease pans and sprinkle lightly with flour.
Add flour, salt and baking powder together.
Cream butter.
Add sugar, beat until light and fluffy.
Beat in eggs, one after each addition, stir in vanilla.
Put in prepared pans, bake about 20 minutes.