This is a recipe from an old 1970's cookbook that myself and my oldest Son still cook from. They are really great and very easy. I included the one hour resting time in the preparation time. Enjoy!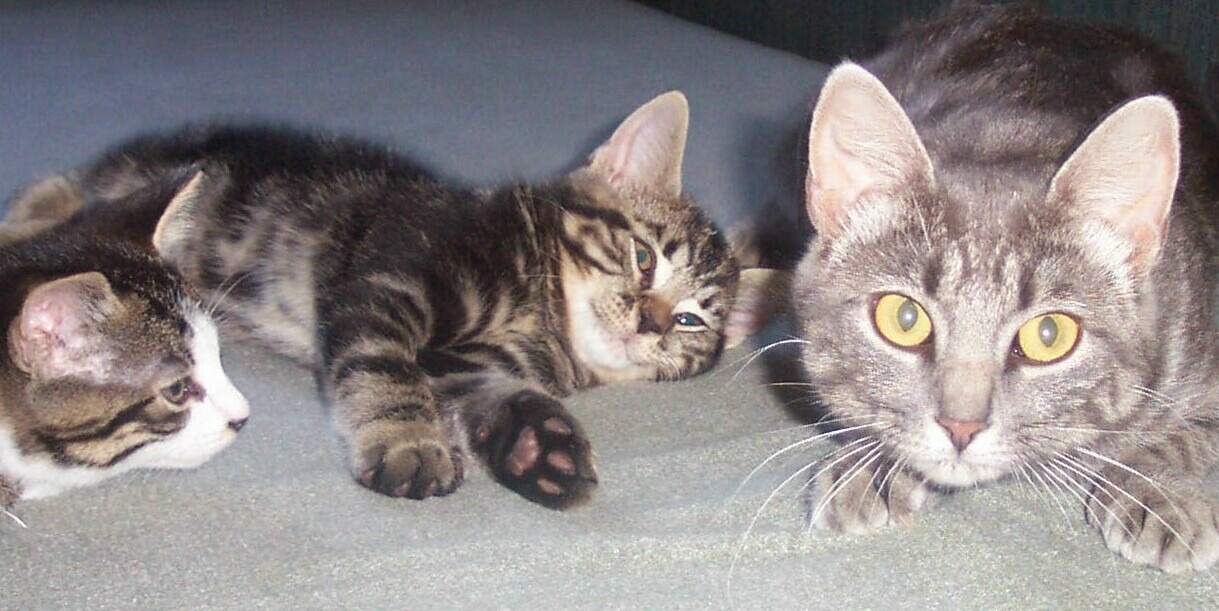 Nif, these quick and easy to make crepes are delicious. I love vanilla and used Madagascar Bourbon Vanilla which was wonderful in this dish. The crepes were perfect, tender, fragile and flavorful. I filled them with Madagascar Bourbon Vanilla Whipped Cream and lemon curd. I also drizzled homemade raspberry sauce inside the crepe and also ontop of the crepe as garnish. What a truly decadent treat. Thank you so much for sharing.
Beat the eggs, then mix with the milk and vanilla essence either by hand or in the electric blender.
Sift the flour with the salt and sugar and gradually add to the egg and milk mixture.
Add the melted butter or oil and blend thoroughly.
Set aside and allow mixture to stand for at least an hour before using (my kids can't do that!). If the batter is too thick, add a little milk and mix.
Pour one or two tablespoons of the batter in the centre of a hot, nonstick frying pan. Tilt to spread the batter to the edges of the pan. Cook until the top is dry. Turn over and cook the other side for about 15 seconds. Don't worry if the first couple aren't perfect - those are the trial ones for me!
You can roll these with fruit inside and top with whipped cream. Be adventuresome and try it with whatever sounds good with vanilla!