loof751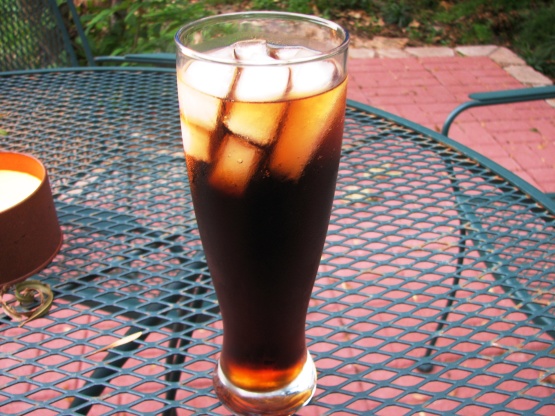 An adult version of an old favorite.

Loved it....I like diet root beer and vanilla vodka, but never thought of trying coke...
Pour vodka into a cocktail glass.
Top with vanilla coke, diet coke, or Dr. Pepper.
alternate:.
mix 1 oz vodka, 8-12 oz coke, Vanilla flavorina to taste.
(1/4 - 1/2 tsp.
Add ice cubes and serve.