AcadiaTwo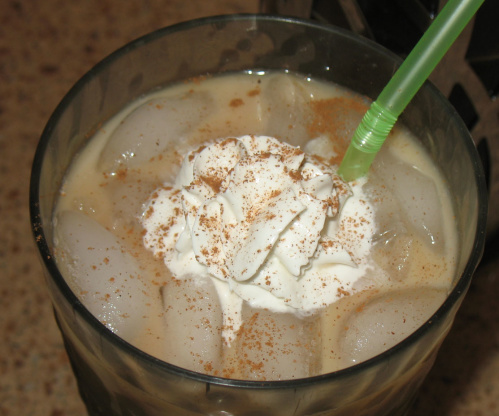 This always reminds me of Christmas. From a Gooseberry Patch Cookbook. Feel free to use Splenda instead of sugar. Serving amounts are a total guess. Update - I have since cut in 1/2 the original amount of vanilla powder that was posted. I do have a hard time finding vanilla powder and so feel free to omit, and just add 1/2 t. of regular vanilla flavoring upon serving.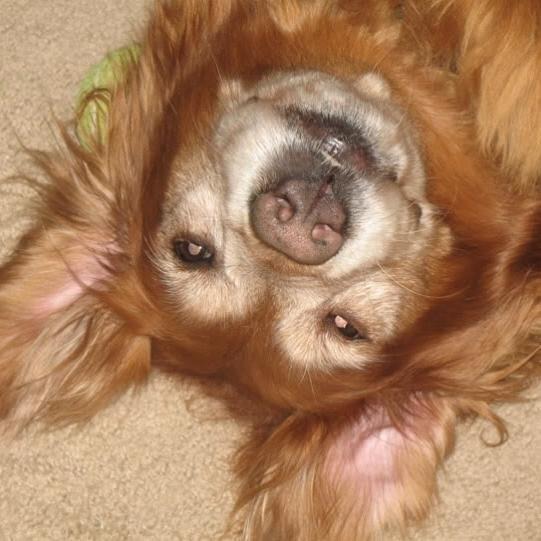 Wow! Delicious! I decided to desolve everthing in boiling water like posted, but then I let it cool a bit, and then poured it over ice. Then I topped it off with a dab of whipped cream and dusted that with some cinnamon. Too hot outside for hot drinks! Made for Veg 'n Swap tag.
Mix all ingredients together and place in cellaphane bags.
When ready to use, put 2-4 T. in a mug of boiling water and enjoy.