Vanilla Buttercream Frosting
meischay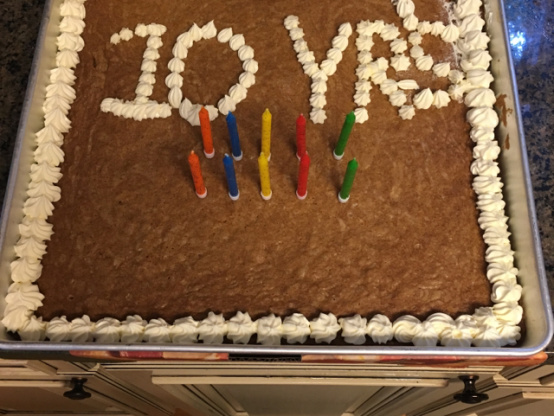 This is the best!! And it is so easy to make!!! Can be refrigerated for up to 4 days, or frozen for 1 month. Bring to room temp and beat 1 min.

I made the frosting today and it turned out tooo sweet. I used 1 cup of powdered sugar, just as called for, but I ended up throwing it away after letting my husband and friend tasted it. I tried the second time without the sugar just butter and marshmallow. It turned out better.
Beat butter in med bowl on med speed until creamy.
Beat in marshmallow cream.
Blend well.
Beat in powdered sugar and vanilla.
Increase speed to hi and beat for 3 minutes.