Vanilla Bliss Summer Cocktail
MeliBug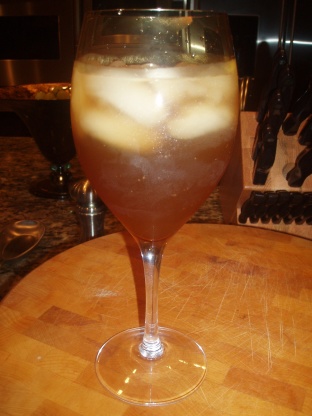 A slightly tingly refreshing summer cocktail with a kick!

This was good, but the vanilla flavor got lost in all the lemon, or maybe my tea wasn't strong enough. Thanks for posting the recipe, glad we gave it a try.
Mix all ingredients together.
Serve over ice and garnish with lemon slices.