Vanilla and Cinnamon Milk
Boomette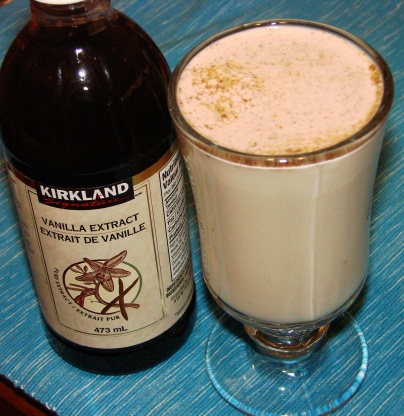 From Australian BH&G Diabetic Living and their snack feature.

Top Review by Jen T
I scaled this back to make just one serve for myself ....... I loved the flavour and even think you could leave out the honey if you wanted as the vanilla seemed to give a sweetness as well. I used manuka honey for it's health benefits. An excellent bedtime drink or even as a soothing drink on a cold wet day :)
Made for Aus/NZ swap July 2011.
Put the milk, honey, vanilla extract and cinnamon in a small saucepan and cook stirring occasionally, over a low heat for 5-7 minutes or until warm.
Pour into mugs and serve.