Alia55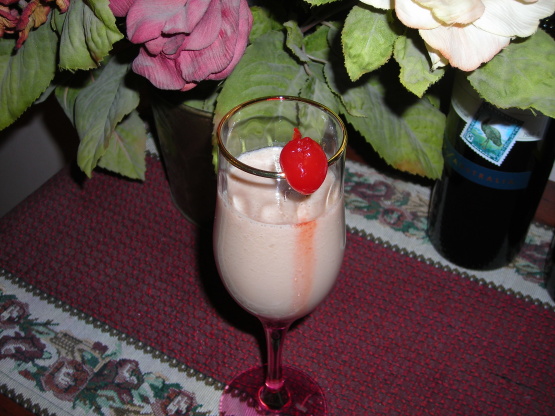 A yummy chocolate raspberry drink. Great for Valentines day.

Oh yum! I really liked the raspberry touch with the Kahlua that this drink offered. It was just a tad strong for my tastebuds. But instead of watering it down with cream or some mixer, I chose instead to sip it slowly so I could savor every bit of this tasty cocktail. Definitely one is the limit though. Thanks for sharing your recipe, *Alia*. I really enjoyed it.
Add all ingredients and stir.