Comes from "The Beta Sigma Phi Casserole Cookbook".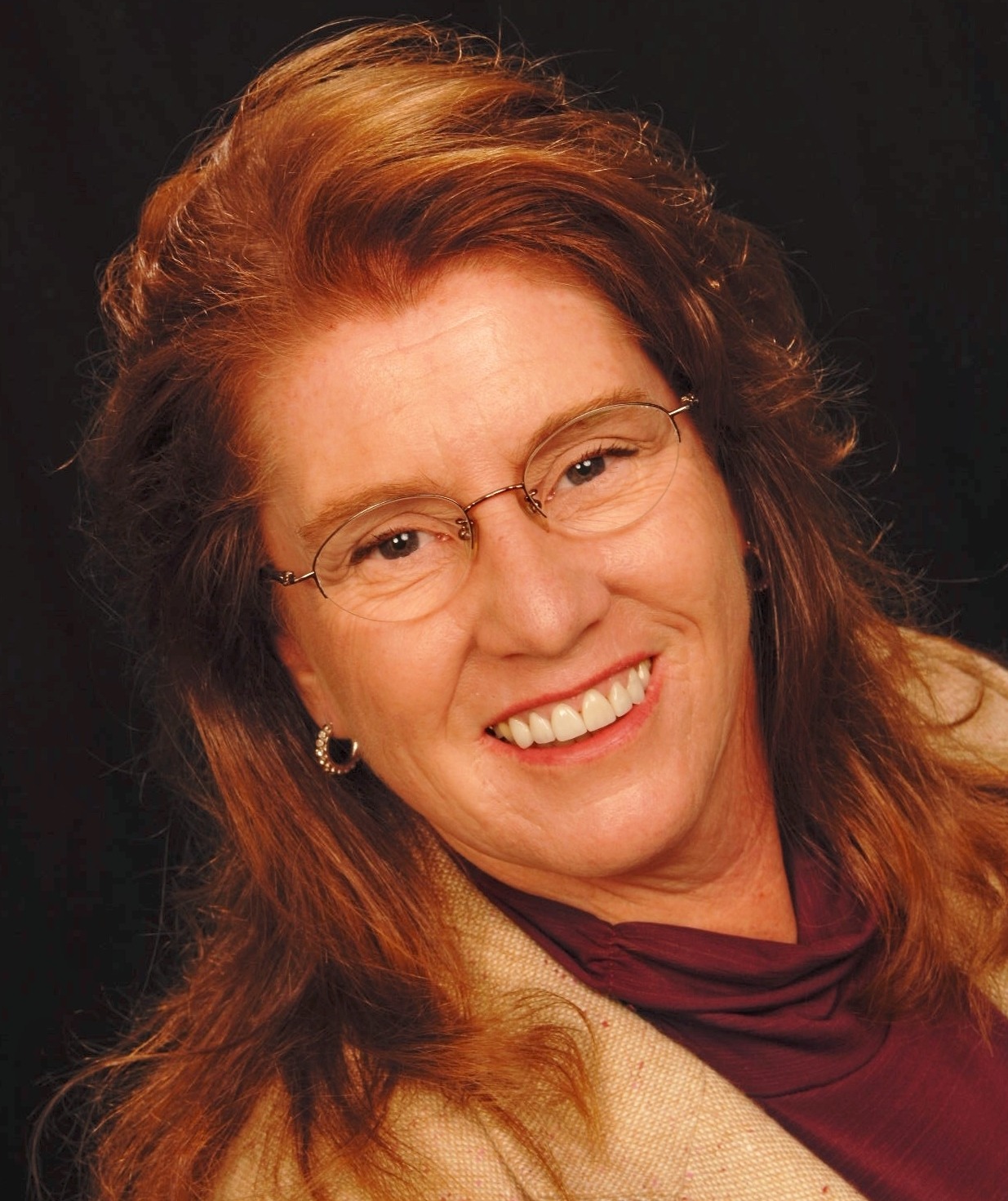 I'm experimenting with Spam and so I thought I'd try this. The Spam in the sauce with the pineapple was OK, but the rice (with flour)came out very crunchy with a flour flavor. We were not fans of the end result.
Combine butter, sugar and mustard in a 9 x 5 x 2 baking dish. Place in a 400 degree oven until butter melts; blend. Top with pineapple and return to the oven. Combine remaining ingredients except ham in a saucepan; bring to a boil. Reduce heat and cover; simmer for 5 minutes, stirring occasionally. Remove baking dish from oven; add ham over pineapple. Spread rice mixture over ham; cover. Bake for 10 minutes. Cool for 5 minutes; invert on serving dish.