Upside-Down Baked Potatoes
gailanng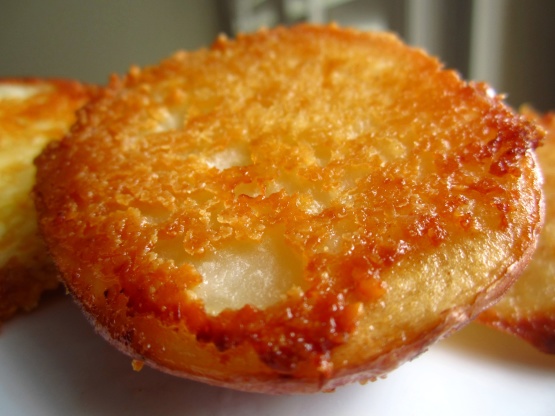 I found this recipe in a Gooseberry Patch Cookbook. It is so easy and so good! I served them with a little sour cream and chopped green onions!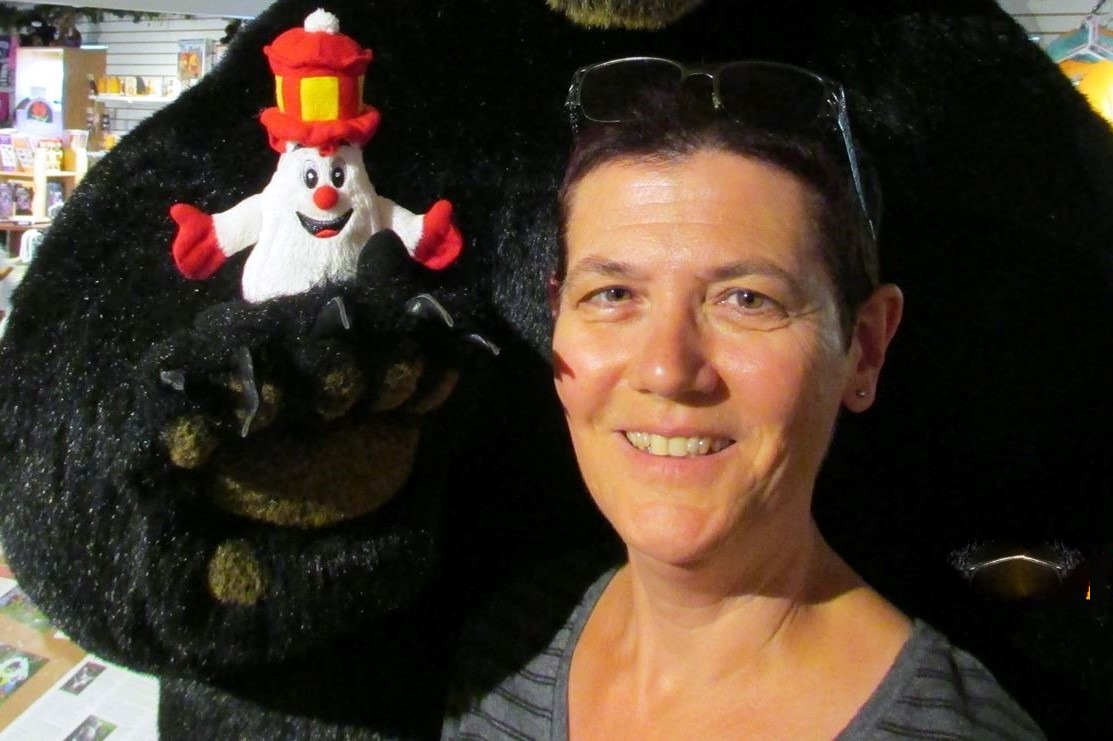 Quick, easy and tasty. I added a sprinkling of garlic powder and pepper. A reviewer said they had a problem with sticking to the dish. Might I suggest using a non stick vessel. I used my non stick, oven going fry pan. A little nudge and out they came. :)
Preheat oven to 400 degrees.
Pour melted butter or margarine in 8x11 baking dish.
Sprinkle Parmesan cheese over melted butter.
Cut potatoes in half lengthwise and place cut side down over butter/cheese mixture.
Bake for 30-35 mins or till tender.